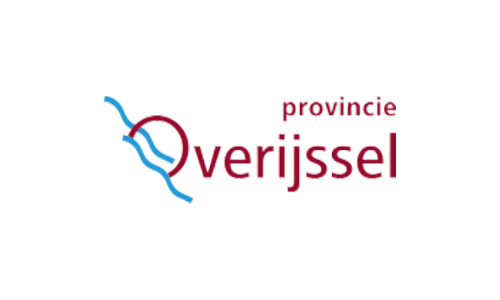 The province of Overijssel is working with partners from six countries on an innovative factory
The Province of Overijssel is working in an international consortium in the Interreg INDU-ZERO project on an innovative factory that develops renovation packages for homes.
The renovation packages contain smart solutions that produce their own energy and increase living comfort. Think of solar panels, heat pumps and ventilation.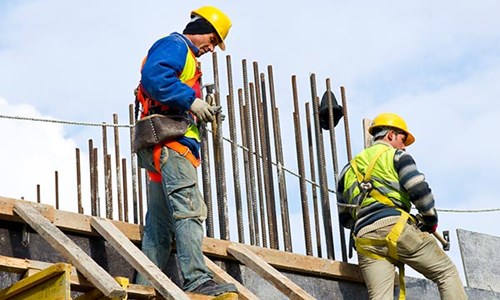 According to the Paris climate agreement, millions of houses in Europe must be made more sustainable before 2050. With current techniques, that process is too slow and too expensive.
With the INDU-ZERO project, the province of Overijssel wants to give an impulse to the industrialization of making homes more sustainable.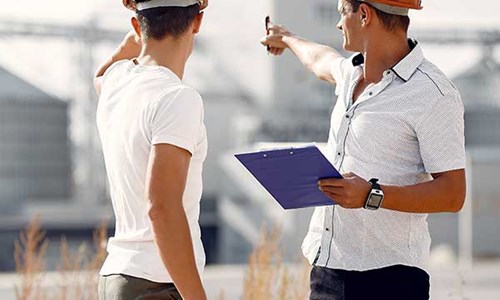 Design for an innovative factory
The Province of Overijssel is carrying out the project together with partners from six countries:
The Netherlands
Belgium
Germany
The United Kingdom
Sweden
Norway
The project revolves around the design for an innovative factory, which will be built in the various European countries after the project has ended. The production of renovation packages for sustainable homes will thus receive an enormous impulse and the costs per house will go down considerably.
This project will make a significant contribution to the implementation of the Dutch climate agreement.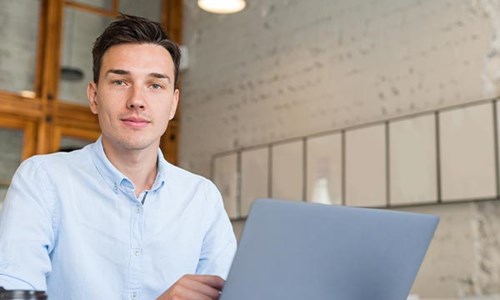 Vindsubsidies carries out project management on behalf of the Province of Overijssel during the project period 2018 - 2021. The total project costs amount to 4.39 million euros.
In this role we advise the province of Overijssel as lead partner. We translate the complex conditions from the grant scheme into practical tools. We also support the preparation of financial and substantive reports.
We also ensure that all 15 project partners in the consortium are well informed about the Interreg conditions. During the implementation of the project, we work closely with the project manager of the province of Overijssel who is responsible for the substantive development of the project. Our proactive role as project manager allows the consortium to focus on what really matters: contributing to the ambitious climate goals!
Working on innovative projects on sustainability and energy transition?
We support innovative companies in finding and applying for grants and tax schemes. In this way, reduce the costs of your innovation project or sustainable investment.
Curious how grants can help you further?
We will update you.
We help you to run grant projects as successfully and smoothly as possible. For this you can use solutions to get started independently or call in the expertise and knowledge of our consultants for maximum results.
You can use the contact form, send an e-mail to info@vindsubsidies.nl or contact us by telephone on 088-2020400.
Follow us on: