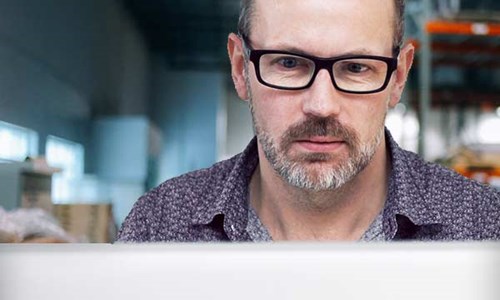 Preparing, applying for and implementing grant projects
Entering into a grant project requires good preparation. What requirements must the internal organisation meet in order to bring a project to a successful conclusion? Does the intended grant fit within the school's strategic plans?
Writing a grant application - including a strong project description, action plan, budget and funding plan - requires thorough knowledge as well as project management when the granted project is carried out.
Reviewing existing applications or project proposals
Our consultants can advise and guide you in all these areas. They take work out of your hands, but they can also watch or be called in to review an existing project proposal or grant application.
Contact them for an introduction, to explore grant options, a concrete grant request or for questions regarding the project management of your available projects - all without any further obligation.