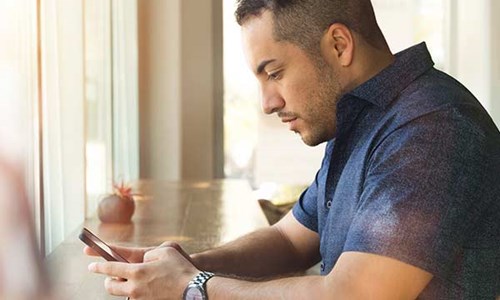 When are you eligible for a WBSO R&D tax credit?
All Dutch companies involved in innovation, renewal and development can apply for this grant.
This includes the following categories of companies:
Starters;
Self-employed persons;
SMEs;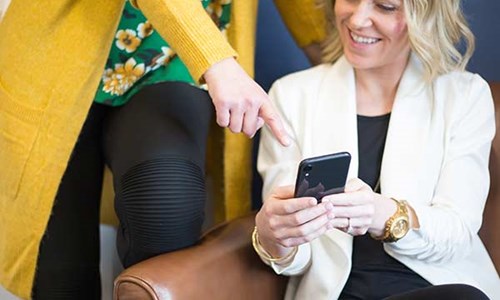 Extra benefit for starters and self-employed people
Within the scheme, starters are rewarded extra with a special starters' deduction percentage of 40%. Self-employed persons can benefit from a deductible item of €12,775 per calendar year.
If you are a starter and self-employed, this deductible item is as high as €19,146. One condition is that the self-employed person must spend at least five hundred hours per year on R&D.
In principle, the WBSO subsidy can be used for all kinds of innovative projects. The following three categories are mentioned in the legal text of the regulation:
Development projects - the development of technically new (parts of) physical products and physical production processes;
Development of new or improved software (WBSO ICT);
Technical scientific research (TWO).
How much money does the government make available?
The budget for this year is €1.281 billion. The grant per applicant varies from a few thousand to sometimes hundreds of thousands of euros. On average, companies receive several tens of thousands of euros in compensation for (wage) costs incurred during innovative projects.
Do you want to apply for a WBSO R&D tax credit for your company?
You can contact the Netherlands Enterprise Agency (RVO) to do so. You always apply for the grant prior to the start of a project. Your application must include a project description and an estimate of the hours and costs that will be spent on it. You can submit your application digitally.
Once the application has been approved and you are awarded the grant, you must keep track of the hours and costs in order to ultimately demonstrate to the RVO that you have received the grant correctly. The RVO carries out periodic checks to see how the project is progressing and whether the project administration is in order.
When to apply?
Starting this year, companies can submit WBSO applications four times per year. There is no maximum for self-employed persons. You must remember to submit your application before starting your R&D project. At the moment, the condition is that you do this no later than one month before the start of your project activities.
Need help with your grant application?
Do you have any questions about WBSO R&D tax credit or do you think you need help writing your application or setting up a project administration? We can help you with all that!
What we can do for you
We have been connecting innovative and sustainable companies with grants and funding for more than twenty years. As a result, we also have years of experience with the WBSO R&D tax credit scheme. We take over the administrative work and financial accountability for our customers and serve as the point of contact for the RVO.
Our services at a glance:
Assess whether your project is eligible for a grant;
Write (or review) your grant application and submit it to the RVO;
Serve as the point of contact for the RVO;
Assist with setting up the project administration via the online Grant Manager tool;
Prepare for or even attend RVO audits;
Draw up interim financial reports and final accounts;
Assign a permanent consultant who guides your company and employees.
Reviewing your application
If you have already written a grant application by yourself and you want a specialist to assess it, that is also possible. We can review your existing application.
Need help answering a WBSO R&D tax credit request letter?
Have you received a question letter from the RVO about your submitted application? We speak the government's language and can help you answer any questions on time to ensure you will still receive a positive decision.
The scheme in combination with other grants
In most cases, it is not possible to apply for multiple grants at the same time for a single project. However, different rules apply to the WBSO grant. This grant scheme may be applied for in combination with other subsidies, such as the Innovation box, tax schemes for energy savings, the MIT top sector subsidy for feasibility projects and R&D Collaboration projects and European grants. Our specialists can advise you on how to make optimal use of multiple schemes.
What do we charge for our services?
We charge an hourly rate and work on a no cure, no pay basis. The latter means that you only have to pay us when you have successfully received a grant. We charge a fee for this service; please contact us for more information.