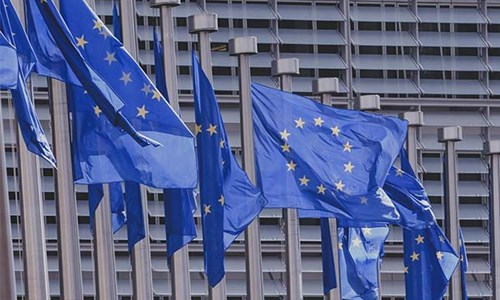 Multiannual working programmes
The programme will be executed based on several multiannual working programs that relate to one or more of these five action areas. The member states, and where necessary the private sector, will arrange the funding of the programme. In these work programs the parameters will be defined for determining eligible projects. Funding can be up to 100% of the eligible costs.
The programme runs from 2021 to 2027 (similar to the entire MFF) and has a total budget of €7588 million.
How works Digital Europe?
A network of European digital innovation hubs will offer companies and governments access to technological expertise. These hubs form a connection for the sectors, companies and governments that request new technological solutions and businesses that offer marketable solutions.
Our European experts are ready to help
They have already pushed boundaries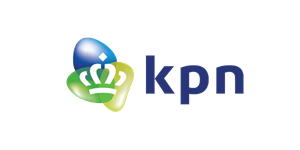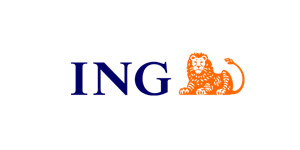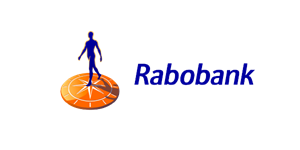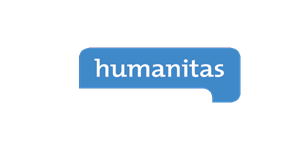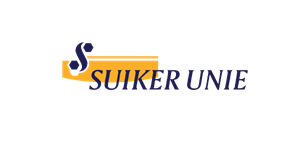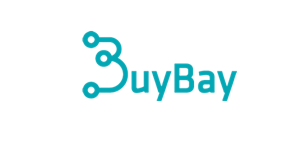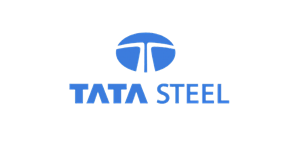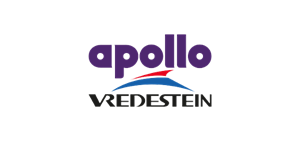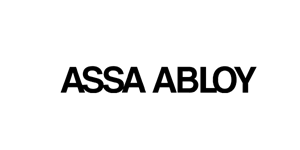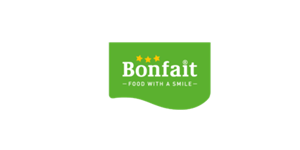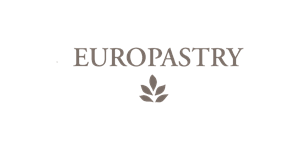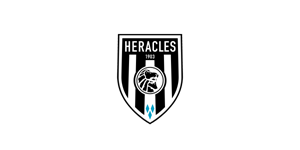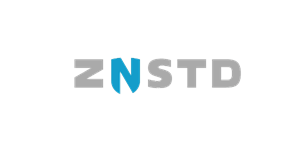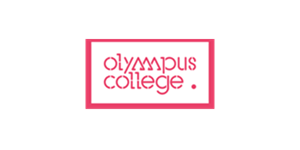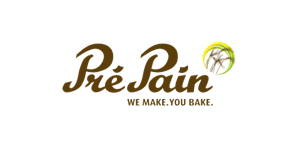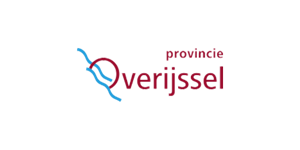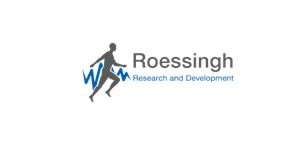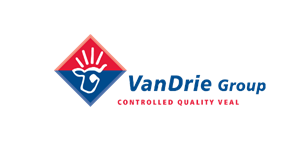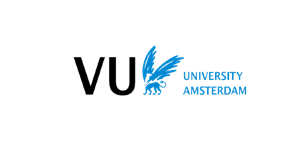 20+ years of experience
After 20 years, the world of grants no longer holds any secrets for us
Active in 7 countries
We too have expanded our borders with offices in the United States and the United Kingdom, among others
90+ specialists
With more than ninety specialists, you make use of a variety of expertise
20,000+ WBSO applications granted
And that for more than 2,500 organizations
The framework program for Research and Innovation in Europe with a size of almost € 80 billion.