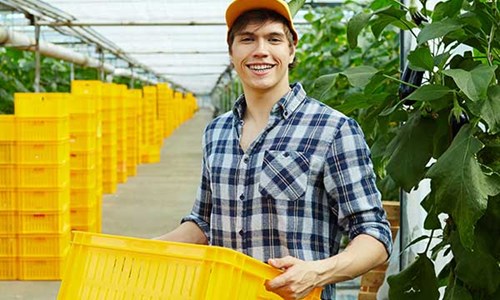 Important program themes ELFPO
EAFRD is based on 6 EU Rural Development policy priorities:
Priority 1 - Knowledge transfer and innovation. Fostering knowledge transfer and innovation in agriculture, forestry and rural areas.
Priority 2 - Farm viability and competitiveness. Enhancing farm viability and competitiveness of all types of agriculture in all regions and promoting innovative farm technologies and sustainable management of forest.
Priority 3 - Food-chain organization. Promoting food-chain organisation, including processing and marketing of agricultural products, animal welfare and risk management in agriculture.
Priority 4 - Enhancing ecosystems. Restoring, preserving and enhancing ecosystems related to agriculture and forestry
Priority 5 - Resource efficiency. Promoting resource efficiency and supporting the shift towards a low carbon and climate resilient economy in agriculture, food and forestry sectors.
Priority 6 - Balanced territorial development. Promoting social inclusion, poverty reduction and economic development in rural areas.
Who are eligible for funding from EAFRD?
Aside from farmers municipalities can also be eligible for funding in the rural development program. These grants can be awarded for, for example, investments in biodiversity, nature and landscape, and public investments in infrastructure.
Which amount of funding is available from EAFRD?
The amount of funding from EAFRD depends on the programme, the call, and the member state where the project is being executed.
EAFRD 2021-2027 and the Green Deal
The new agricultural programs of the EU start in 2021, but in practice it might be 2023 before they start. The reason for this is that the new programs have to be aligned with the EU Green Deal, the policy programme of the EU for a climate neutral Europe. The current EAFRD programs are therefore extended with 1-2 years to bridge the gap.
They have already pushed boundaries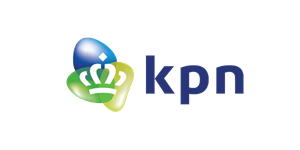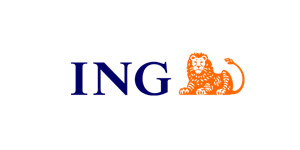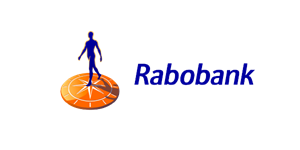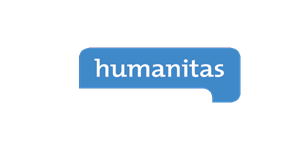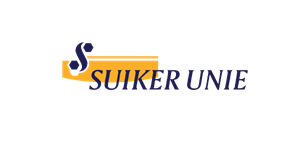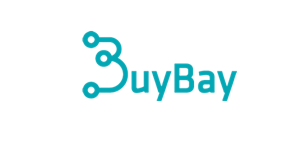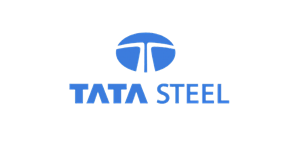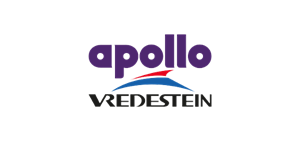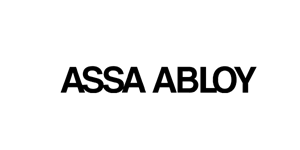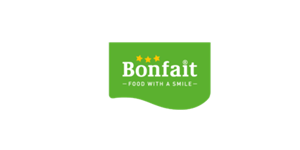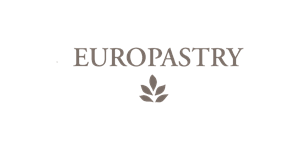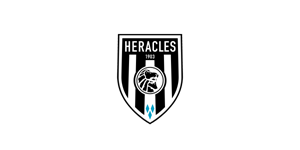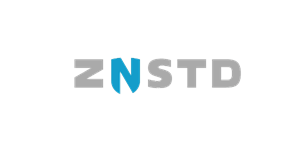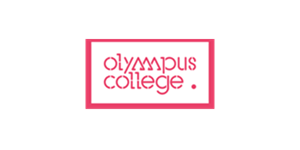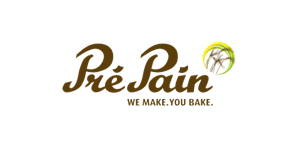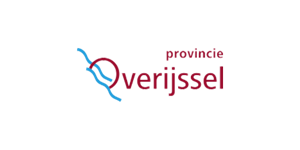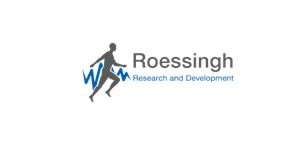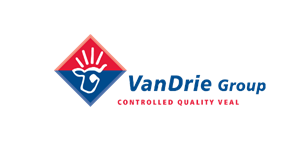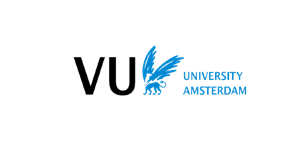 20+ years of experience
After 20 years, the world of grants no longer holds any secrets for us
Active in 7 countries
We too have expanded our borders with offices in the United States and the United Kingdom, among others
90+ specialists
With more than ninety specialists, you make use of a variety of expertise
20,000+ WBSO applications granted
And that for more than 2,500 organizations