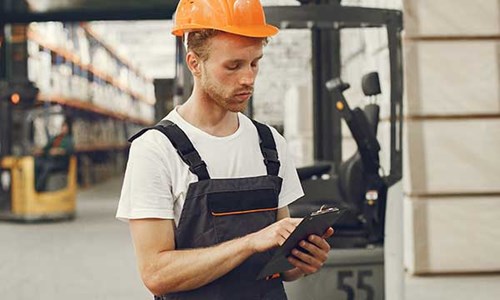 Prerequisites for EFRD grants
While businesses, knowledge institutions, and governments can receive subsidies and finance for projects through the EFRD programme, it is mainly intended to cater to small to medium size businesses, with grants awarded at the regional level. The Management Authorities for the areas of North, West, South, and East are the key entities determining the topics eligible for grants, as well as the conditions of the different calls, but they are always focussed on the priorities of 'smarter' and 'greener'.
Available EFRD funding
For the Netherlands, a total of € 506 million is available in the period of 2021-2027. Available subsidies vary by region, project type, and arrangement, and range from 50% to 85%.
Filing for EFRO subsidies
For over 25 years, grant consultancy firm Vindsubsidies has been helping governments, educational institutions, and entrepreneurs find and secure appropriate grants and financing. Our team of EFRD specialists knows the tricks of the trade needed to successfully secure your organisation's EFRD application.