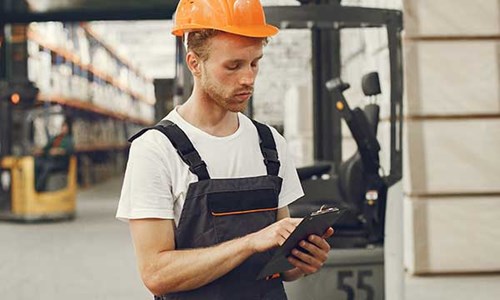 Who can apply for an ERDF grant?
ERDF grants focus on different kinds of parties, there are also arrangements specially aimed at SME's.
How high is the funding contribution from ERDF?
The maximum funding percentages differ from 50% to 85%.
Apply for ERDF funding?
ERDF funds are distributed across the regions North, West, South and East. Application can be done at the provinces or the Ministry of Economic Affairs.