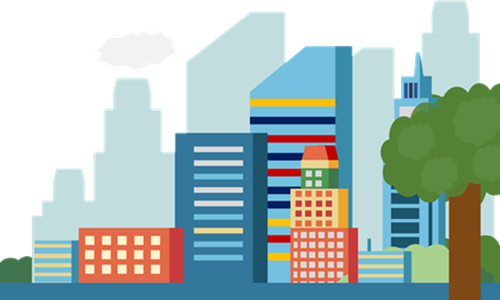 Is your local authority or province EU WISE for 2021-2027?
Local authorities and provinces are faced with major tasks and challenges. European grant programmes provide support for this.
Legislators in Brussels are currently finalising the Multiannual Financial Framework (MFF) for the period 2021-2027, in which the budgets for these programmes are included.
What will Europe invest in over the course of the next seven years?
Grants for the government
They have already pushed boundaries