MIT R&D Collaborative projects - Reverse logistics BuyBay & project partners.
On behalf of BuyBay, Vindsubsidies has submitted grant applications for projects in which services have been developed based on innovative IT technology to create a sustainable and circular economy.
BuyBay contributes to this by offering IT innovations the opportunity to deal with returns in other ways. For these projects, Vindsubsidies has successfully submitted applications for the MIT R&D (via Stimulus / OP-South) and the competitive and prestigious EIC Accelerator program of the EU.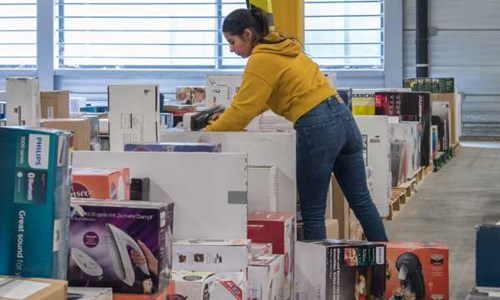 Second life for returned goods
Within the project a sustainable end to end solution for reverse logistics is being developed: Receiving, Test & Grade, Refurb, Remarketing, Fulfillment.
This gives return goods from web shops such as Wehkamp and Bol.com a second life.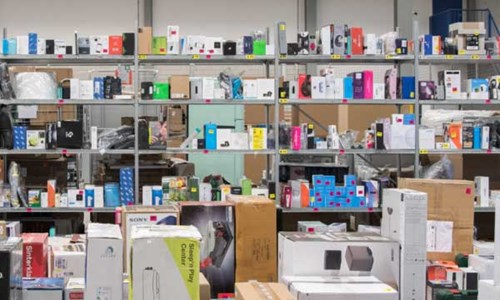 Vindsubsidies wrote the application for the grant MIT R&D Feasibility projects.
In addition, Vindsubsidies supports the financial accountability and completion of the collaboration project in the project administration.
We support innovative companies in finding and applying for grants and tax schemes. In this way, reduce the costs of your innovation project or sustainable investment.
Curious how grants can help you further?
We will update you.
We help you to run grant projects as successfully and smoothly as possible. For this you can use solutions to get started independently or call in the expertise and knowledge of our consultants for maximum results.
You can use the contact form, send an e-mail to info@vindsubsidies.nl or contact us by telephone on 088-2020400.
Follow us on: