For projects related to what themes does Horizon Europe offer grants?
The Horizon Europe schemes are the result of the drawn-up work programmes. These work programmes belong to three main objectives of the Horizon programme: the so-called flagships. For each flagship, we have also identified the themes for which European grants are available.
Excellent science
European Research Council;
Future and Emerging Technologies;
Marie Skłodowska-Curie Actions;
Research infrastructures.
Industrial leadership
Leadership in key industrial technologies;
Access to risk finance;
Innovation in SMEs.
Societal challenges
Health, demographic change and wellbeing;
Food security, sustainable agriculture and forestry, marine and maritime research and research on inland waters and the bioeconomy;
Safe, clean and efficient energy;
Smart, green and integrated transport;
Climate action, environment, efficient use of resources and raw materials;
Europe in a changing world: inclusive, innovative and reflective societies;
A secure society - Protect the freedom and security of Europe and its citizens.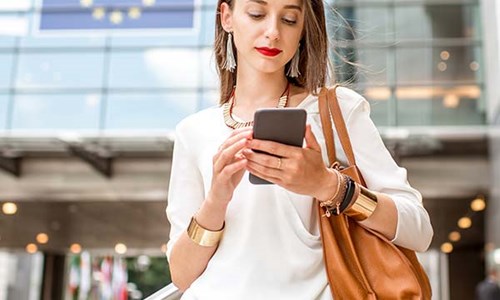 What does a grant from Horizon Europe entail?
The grant contributions vary and are different for each opening and programme. However, the contributions are generally high, sometimes as much as 80-100% of the eligible costs. In practice, this can range from a few hundreds of thousands to even millions of euros.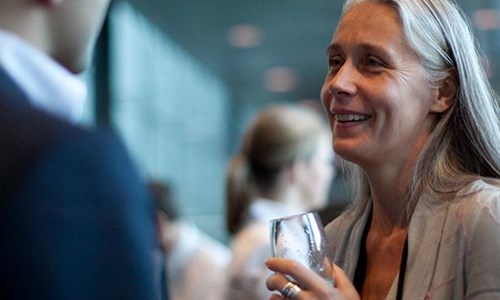 Applying for a European grant from 2021? Horizon Europe
Horizon Europe is the ninth European framework programme for research and innovation to succeed Horizon 2020. Preparations for Horizon Europe 2021-2027 are in full swing. This programme also focuses on science, innovation and societal challenges.
The new work programmes and application periods were announced in 2020 and this process will continue into 2021.
Vindsubsidies is keeping a close eye on the latest developments and will regularly post messages on its website and in the Vindsubsidies.nl database.
Horizon 2021 grant and SMEs
Horizon Europe has become more accessible to SMEs in recent years. For example, there is a special SME Instrument (Horizon 2020 SME phase 1 and Horizon 2020 SME phase 2), which is much more accessible than most other Horizon grants. At the start of 2020, the SME Instrument was incorporated into the new EIC Accelerator grant.
How can we help you apply for a Horizon Europe grant?
Applying for a European grant is not an easy task. There is a lot involved in the process. The conditions are strict, you have to provide a lot of project and legal information and - in most cases - work together with several international partners. European applications are usually book-length documents, which must be submitted to the European Commission in English. In return for all this work, you can receive high grant contributions. That makes European grants attractive for governments and companies. It funds major projects and international breakthroughs. We can help by offering one or more consultants with specific experience in the field of European grants, who can ensure that your European grant application process runs smoothly. They can greatly increase the chance of a positive decision and guide you through all project and management phases.
Special team with EU consultants who can help with Horizon 2020 grants
Vindsubsidies has a special team of experienced, highly trained grant advisers who are familiar with the European grant landscape. They know the ropes and have specific knowledge of certain disciplines, including energy, life sciences & health, IT, transport, high-tech, circular economy and regional development.
In addition, they have an international network that includes various foreign knowledge institutions. This also allows them to provide optimal support in setting up and completing international consortia. That is practical, because most European grant programmes require some form of international cooperation between companies, but also with local authorities and knowledge institutions, including research institutes and universities.
Our EU consultants provide support with:
Assessing whether a project fits within a European grant programme;
Preparing and applying for the Horizon 2020 grant;
Setting up the project administration according to the latest European legislation and regulations;
Setting up and legally establishing the international project consortium;
Project management;
Controls of the EC;
The interim financial report;
The final report.
The costs of our services pertaining to European grants
The costs of our services depend entirely on the type of work we do and during what phase of the international project our consultants get involved. We have developed a transparent model to ensure there are no unwanted surprises along the way. When you contact us, we will gladly tell you more about this.