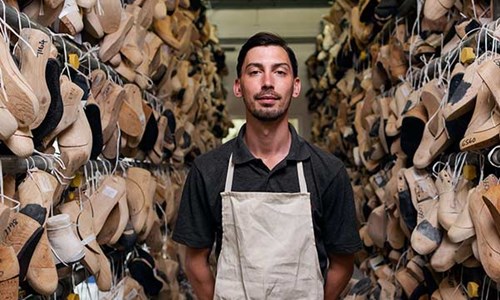 When does a project qualify for a MIT grant?
You can apply for a MIT grant if you, as an SME company, are working on an innovation project within one of the top sectors: Agri & food, Creative industry, Energy, Life Sciences & Health (LSH), Logistics, High Tech Systems & Materials (HTSM), Horticulture & Propagation Materials and Water.
Furthermore, the following conditions apply:
The duration of the project does not exceed two years;
The project is technologically innovative or has a new application;
The project creates economic value for the participants;
The partnership is of high quality;
The project result contributes to several sectors.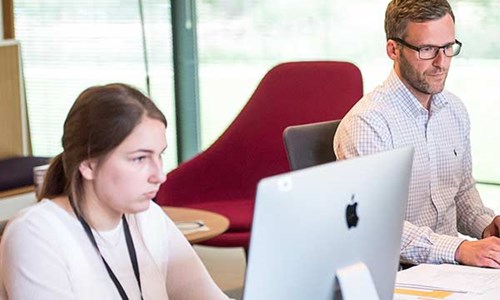 Grants for new products or the integration of two existing products
Within the MIT scheme, it may concern the development of an entirely new product or process. Within a collaborative project, however, it may also involve the integration of two existing products resulting in an innovative new product.
How will my MIT application be assessed?
Applications submitted for MIT R&D Collaboration projects are assessed on the basis of their quality. MIT Feasibility projects are ranked in the order in which they are received, so to improve your chances you should submit your MIT application right away on 7 April.
Where do you apply for MIT?
You can apply for MIT subsidy via the RVO. The MIT is offered in different regions (North, East, West, South and South Holland). For cooperation projects with partners from different regions, you should carefully consider the region in which you apply.
The conditions and the available budget may differ per region, which may affect your choice. In some cases, you can apply for MIT through a regional organisation, such as SNN in the Northern Netherlands. 
MIT in combination with WBSO R&D tax credit
The MIT is also interesting for your WBSO R&D tax credit project. We are happy to scan your projects to assess their MIT potential!
Vindsubsidies has more than twenty years of experience in applying for subsidies for innovative developments and collaborative projects. We have also submitted many successful MIT applications in recent years.
Our services at a glance: 
Assess whether your project is eligible for a grant;
Write (or review) your grant application and submit it to the RVO;
Serve as the point of contact for the RVO;
Assist with setting up the project administration via the online Grant Manager tool;
Prepare for or even attend RVO audits;
Draw up interim financial reports and final accounts;
Assign a permanent consultant who guides your company and employees.
What do we charge for our services?
We charge an hourly rate and work on a no cure, no pay basis. The latter means that you only have to pay us when you have successfully received a grant. We charge a fee for this service; please contact us for more information.
WBSO partly reimburses the costs of R&D projects for entrepreneurs engaged in innovation.