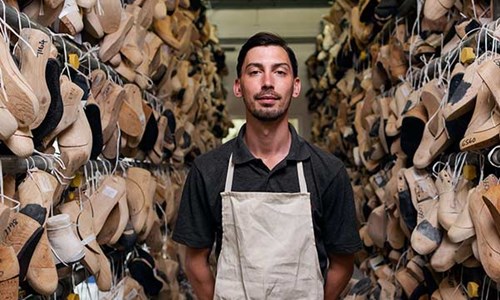 Prerequisites for MIT grants
It is possible to file for an MIT grant if your SME is focussed on an innovation project in one of the premium sectors of Agri & food, Creative industry, Energy, Life Sciences & Health (LSH), Logistics, High Tech Systems & Materials (HTSM), Horticulture & Starting Materials and Water. In 2022, projects must also be aligned with one of the themes of the 'Motivated Premium Sector Policy' mission: Energy transition & sustainability, Agriculture, water & food, Health & care and Security.
In addition, the following conditions apply:
The project's maturity is no more than 2 years.
The project is technologically innovative or has a new application.
The project creates economic value for participants.
The cooperation is high quality.
The project result contributes to multiple sectors.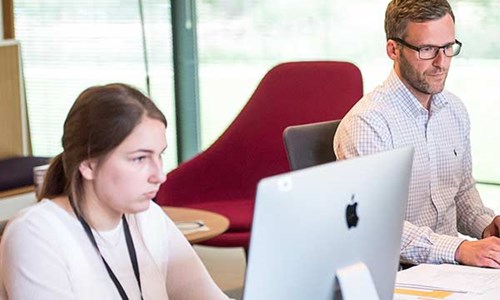 MIT arrangement: for new products or integration of two existing products
The MIT arrangement is available for the development of an entirely new product or process, but also in the context of a cooperative project can also refer to two existing products leading to an innovative new product. This means eligibility for MIT grants is relatively easy to obtain.
Assessing MIT grant applications
Applications for MIT R&D Cooperation projects are assessed based on their quality.
Where to file for an MIT grant
MIT is assessed at the regional level, but there is also a national catch-all. For cooperative projects with partners from different regions, look carefully at the region where the application is files, as conditions and available budget may differ from one region to the next. Vindsubsidies wants to help you draft and subject an MIT application that will optimise your chances of obtaining a grant.
MIT combined with WBSO
MIT is also interesting of WBSO projects. We are happy to scan you WBSO project for its MIT compatibility!
Let Vindsubsidies help you
Vindsubsidies has over 25 years of experience in submitting applications for innovative development and cooperative projects. In recent years, this has included many successful MIT grant applications.
Our consultants can help you by:
Assessing your (cooperative) project for MIT grant eligibility.
For eligible projects, providing support in drafting and submitting the application.
Filing for a timely grant application with the Netherlands Enterprise Agency RVO in compliance with the latest grant legislation and conditions.
Taking the role of point of contact with RVO.
Answering RVO questions on the application.
Designing project admin and offering support for grant admin.
Being present at any RVO visits, where needed.
Support for the design of any collaborate agreement with other SMEs.
Our service costs for securing grants
Vindsubsidies applies both hourly rates and a system of no cure, no pay – the latter meaning that we only get paid once you have received your subsidy. Our pay is based on a specific fee; contact Vindsubsidies for more information.
WBSO partly reimburses the costs of R&D projects for entrepreneurs engaged in innovation.