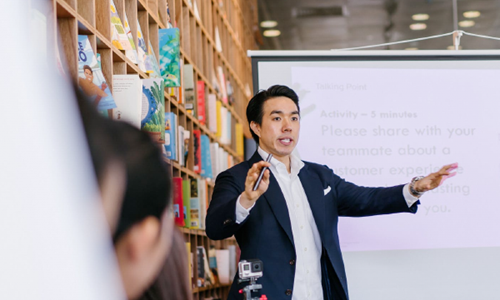 Organizing EU WISE Design Ateliers
Holding several design sessions in which a project idea will be translated into an actual EU application.
Furthermore, partner search is applied to find the right organizations that provide added value to the to-be-developed project consortium.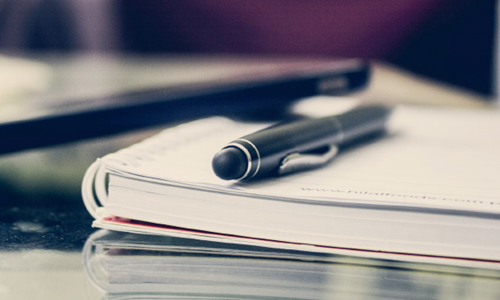 Supporting writing EU grant applications
Our experienced EU consultants support writing the European application to make sure it fits all regulations and international rules and laws.
We take care of a competitive and powerful application, that is timely submitted. We also monitor the evaluation and maintain contact with the evaluators from the EC of Agencies in the Netherlands.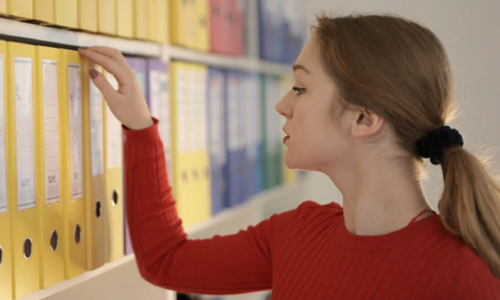 Carrying out financial and substantive project management
We structure the project administration and carry out financial and substantive project management.
We are experienced in the management of received subsidies but also in program leadership of programs that are executed by the municipality or the province.