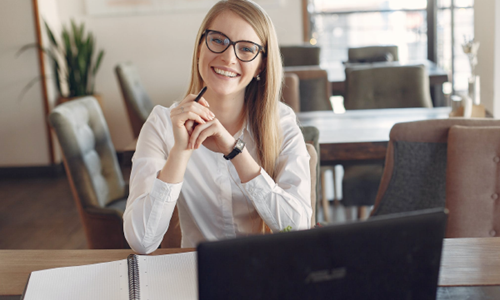 Substantive project leader
Every project needs a 'face'. Someone to take the lead, motivate partners, steer everyone in the right direction, and makes sure that activities are carried out as planned. The substantive project leader truly leads the projects and is responsible for the project implementation.
Adequate monitoring of the realization of the set objectives in the application is important here. Aside from that, the social aspect is crucial in projects.
Organizations and people that are usually not yet well acquainted commit themselves for multiple years to a project. A positive atmosphere and pleasant internal communications are important prerequisites to make the project into a success.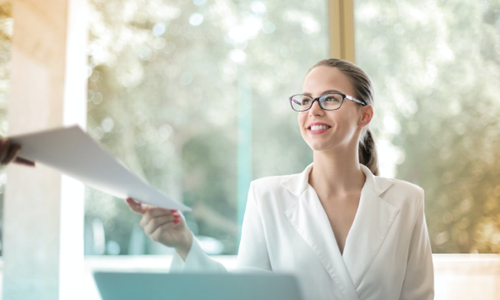 Aside from content, it is also important that the financial, administrative and juridical side of the project is well managed. European grants require a stringent accounting system in which it is important that all formal requirements will be met. Depending on the phase of the project multiple aspects matter here.
When your project has recently been approved, it is important to make sure the grant agreement and partnership agreement are signed. When the project has been running for a while, periodic financial progress reports have to be written and submitted. At the end of the project a final reporting will be asked, and all project partners have to ensure all relevant evidence is properly archived.
Aside from that the task of the project manager is to ensure a continuous attention for risk identification and risk management, to make sure timely action can be taken in case risks arise.