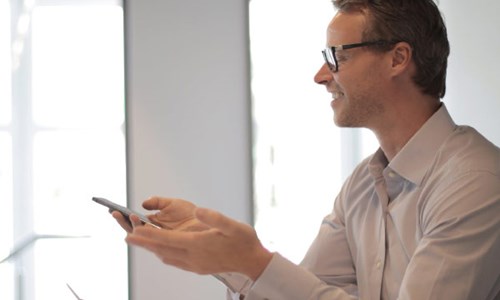 You can apply twice per year; in the early spring and in the autumn. You should start preparing on time.
Our consultants can assist you with making a project plan and drawing up the application. They also provide support in finding cooperation partners and forming a consortium.
The framework program for Research and Innovation in Europe with a size of almost € 80 billion.