As an organisation, you have certain goals you want to achieve and ambitions you want to fulfil. The goals and ambitions may relate to sustainability, agriculture, health, safety or a cultural aspect. For the projects you conduct to achieve these goals, you incur costs, think of such things as salaries, hiring external expertise, buying materials or renting a location.
To realise your goals, you need money. There are thousands of regional, national and European subsidies available for this. But which subsidy is available for which project and what are the conditions and deadlines? To find out, we developed the subsidy database.
With the subsidy database, you can be sure that you will receive the relevant subsidy insights in your mailbox on a daily (weekly or monthly) basis and will no longer miss out on anything in the world of subsidies. In addition, you can quickly and easily find the subsidy opportunities that match your project(s). As soon as you have found a suitable subsidy, you will also find all relevant information on the schemes. This includes application forms, deadlines, legal texts, case law and the contact details of the subsidy provider. A team of experienced researchers works daily to update the subsidy database and ensure that we remain the largest and most comprehensive subsidy database in the Netherlands.
Discover the subsidy database
Our team is at your service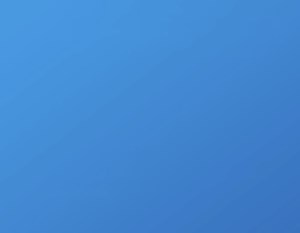 More information?
Do you have questions or want more information about the grant database? If so, please contact us using the button below.