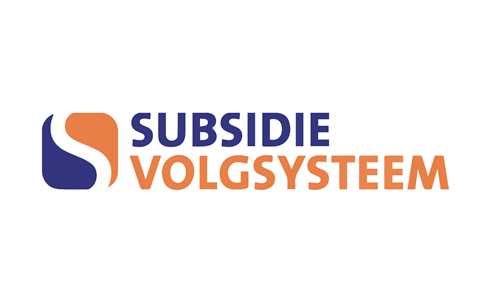 Every year, provinces, municipalities and water authorities provide many subsidies.
These include non-recurring subsidies that are applied for once, as well as annual subsidies. It is often companies, foundations and associations that apply. Each application period can create a huge peak load. Not to mention the entire process within the subsidy-providing organisation. From setting up the application form, checking the incoming applications, assessing, preparing the decision letter to signing and communicating. We often see organisations running up against the limits of their capacity. A central overview where all documentation and communication is in one place can help here.
Subsidy Tracking System-OUT (SVS-OUT)
With SVS-OUT, you get a grip on the total process of outgoing subsidies. The system provides a clear picture of all requested, awarded, ongoing and established subsidy processes and management information is available at the "touch of a button".
SVS-OUT can be flexibly designed and adapted to your organisation's needs so that it matches the desired process. Ease of use and clarity are of paramount importance to us. Among other things, we use smart decision trees to prevent errors.
In addition, the system can be universally implemented for all departments and it works with a comprehensive rights and roles structure. Employees can obtain real-time management information and there are possibilities for linking with other systems such as operational and financial systems, SAP systems and authorisation systems such as DigiD and eRecognition. Furthermore, all documents are stored centrally and in real-time so they are not lost and there is less vulnerability in case of employee downtime.
With SVS-OUT, you keep an overview of all programmes and associated administrative obligations with all the advantages this brings, while offering a better service to citizens. Wondering whether the Subsidy Tracking System can help your organisation? Then request a no-obligation demo, in which we take you through the possibilities and functionalities of our solutions within one hour. This demo can be given on location or digitally, depending on your preference.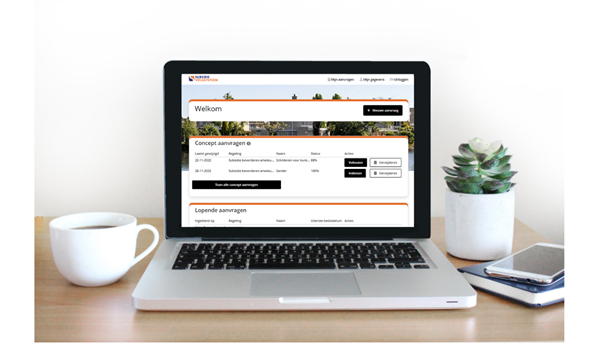 Our team is at your service