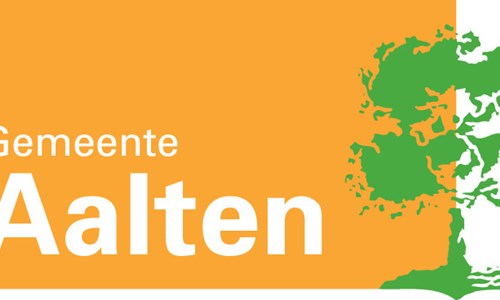 Romie Wisselink has been working as grants coordinator at the municipality of Aalten for a year now. She is responsible for keeping an eye on relevant subsidies, keeping the subsidy administration up to date, helping colleagues to remember deadlines and making quick scans for new projects.
To do this efficiently, she uses the Vindsubsidies subsidy database. By using the subsidy database, she can easily find opportunities for a project and receives a weekly newsletter with changes relevant to the municipality of Aalten. "Working with the grant database has made my job easier. It is my first source for grants and schemes." said Wisselink. The funding scheme for the reception of displaced persons Ukraine, is a good example where the subsidy database has been a success for the municipality of Aalten. "I was able to point this out to my colleagues, which we then successfully applied for and received. I would therefore recommend the database to other municipalities. Having all information on relevant regulations in one place definitely has added value."
Apply for a trial period subsidy database
Are you interested in the subsidy database and would like to try it out? By filling out the form below you can easily request a trial subscription. You will receive a link in the mail which allows you to set a password and log in to the grant database for 5 days.
Are you impressed by the subsidy database, but not yet convinced or do you want to try it out together with colleagues? We would be happy to help you see if a longer trial period with possible guidance would be suitable. Please contact us at 088-2020 401.
More about the subsidy database
Are you a grant professional? Then you are probably familiar with the enormous amount of changes and new subsidies that are added every day. Our subsidy database keeps you informed of all changes in subsidies and new subsidies on a daily basis. Several municipalities already use the database, including the municipality of Almere. Find out how they experience the subsidy database.