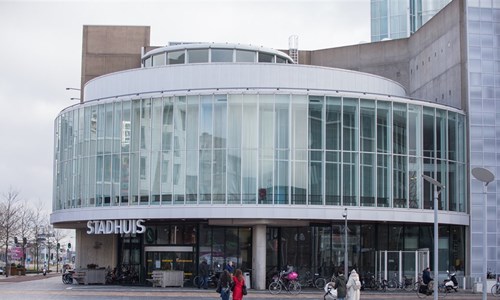 Jan Kuit works as grants coordinator for the municipality of Almere. He is responsible for the formation of projects within the various plans that live within the organization. "What I see frequently is that plans and visions are formed that do not always have a specific goal and a start and end date. Especially for grants, this is very important. I help the various departments to make it a grant-worthy project. Colleagues come to me with project ideas. I then perform an initial screening for these." said Kuit. The municipality of Almere has been using the database for 6 years now. By using the database they are able to get a good overview of subsidies that are interesting for them. In addition, Kuit indicates "the daily newsletter keeps us continuously informed of changes in the subsidy landscape and specific schemes. This allows us to act quickly and optimize our grant income."
Apply for a trial period subsidy database
Are you interested in the subsidy database and would like to try it out? By filling out the form below you can easily request a trial subscription. You will receive a link in the mail which allows you to set a password and log in to the grant database for 5 days.
Are you impressed by the subsidy database, but not yet convinced or do you want to try it out together with colleagues? We would be happy to help you see if a longer trial period with possible guidance would be suitable. Please contact us at 088-2020 401.
More about the subsidy database
Are you a grant professional? Then you are probably familiar with the enormous amount of changes and new subsidies that are added every day. Our subsidy database keeps you informed of all changes in subsidies and new subsidies on a daily basis. Several municipalities already use the database, including the municipality of Almere. Find out how they experience the subsidy database.