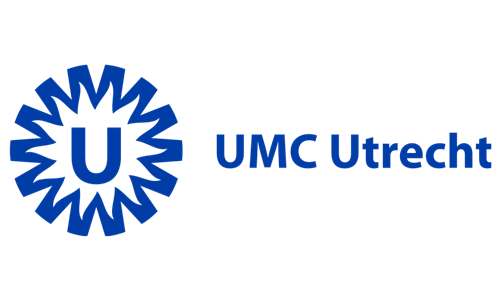 About the Nanomedicinelab at UMC Utrecht
The Nanomedicinelab is a translational research group led by Prof. Dr. Raymond Schiffelers that focuses on the development of natural and synthetic nanoparticles to improve diagnosis and therapy. Key areas of expertise include extracellular vesicles (such as exosomes and microvesicles), non-coding RNA and synthetic drug delivery systems (such as liposomes and polymers). Its scope includes the entire nanomedicine field from particle assembly, production and characterization, as well as the in vitro and in vivo behaviour of nanomedicines.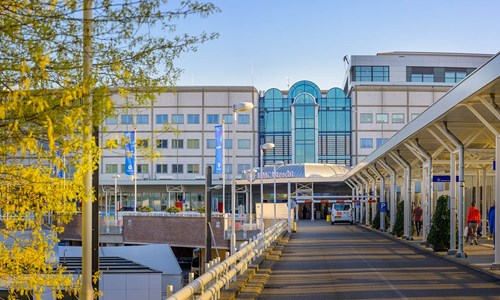 Pharmaceutical companies currently manufacture most of our medicines at a central location, from where they are distributed globally to hospitals, pharmacies and (drug)stores. This makes perfect sense for often-used, 'one-size-fits-all' medicines, such as painkillers, since uniform quality control and economies of scale will ensure high-quality medicines for a competitive price. However, central production and distribution is not the best solution for all types of medicines. Nucleic acid therapeutics, for example, are difficult to manufacture and distribute at large scale, limiting their widespread clinical roll-out. In parallel, it can be economically unviable to develop and set up a large scale production facility for therapies for rare diseases, which could mean that new promising therapies are extremely costly or do not reach the patient at all. Nucleic acid therapeutics, which due to their inherent specificity are often developed for orphan indications, also face such scenario.
As part of the NWA-ORC project NANOSPRESSO-NL, the international consortium led by UMC Utrecht and consisting of research institutes, societal organisations and companies, will develop a NANOSPRESSO-machine that allows single dose production of nucleic acid nanomedicines in a local hospital pharmacy near the patient to enable individualized therapeutics to be developed (such as mRNAs for immune therapy of cancer) and orphan diseases (such as enzyme replacement therapy for hereditary metabolic disorders) in a cost-efficient manner. This will be complemented by a comprehensive analysis of the legal and regulatory framework in which such a production method will operate in addition to stakeholders' landscape analysis at the national and European level.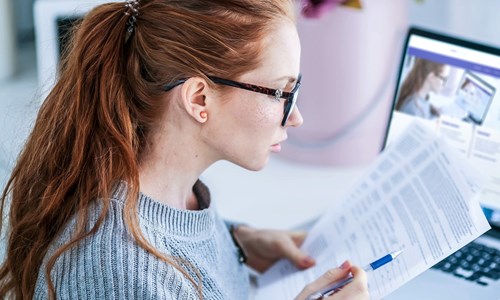 The life science and health team of Vindsubsidies has supported the consortium with the development and writing of the preproposal and full proposal for NWA-ORC funding. The consortium was awarded 8.1 million Euros for carrying out the NANOSPRESSO-NL project.
Quotes
"The Impact Plan approach is an integral part of an NWA proposal. Vindsubsidies guided us through this approach to arrive at a crystal clear concept of the challenge between idea and application. Vindsubsidies is strong in helping you to articulate your ideas into a coherent proposal balancing concepts and experimental planning".