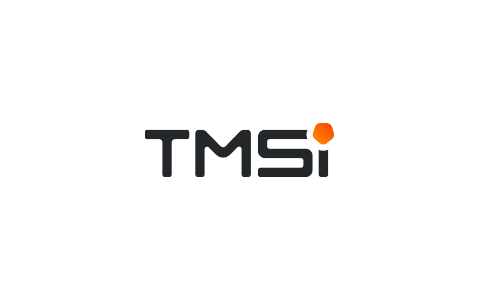 7.1% of all EU babies born preterm. Preterm birth is the major cause (63%) of child mortality and morbidity in the EU.


Surviving preterm infants face increased risks to develop physical and cognitive problems in later life.


Drugs to suppress preterm delivery are available but only work when given at the right time.
Solution
Develop an early warning system as a solution to the aforementioned healthcare challenge


A monitoring device to measure uterine contractions (separate them from 'false alarms') allowing proper drug administration.


The consortium already successfully developed a statistic model in earlier (EU-funded) research, ready to be valorized into a working prototype device.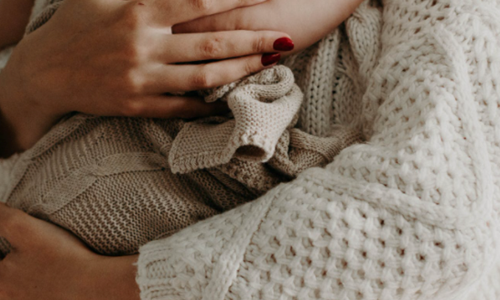 Allow doctors to remotely monitor pregnancies and respond to early warnings of preterm birth.


Once a real-time and validated warning is given, medical treatment can be provided to suppress labor and delay it up to 7 days.


With 7 extra days of gestation, risks of mortality and morbidity will drop significantly, hence saving lives


Innovative health care solutions in this field have the potential to save € 4.8 billion in the EU alone.


This solution is expected to save at least €6,4 million within 5 years, selling 1,700 systems, helping 6,400 pregnancies.


Collaboration with a (large) OEM for mass manufacturing is expected to multiply this number several times.
The collaboration shows that research knowledge can be valorized and applied in industrial products with life saving impact
We support innovative companies in finding and applying for grants and tax schemes. In this way, reduce the costs of your innovation project or sustainable investment.
Curious how grants can help you further?
We will update you.
We help you to run grant projects as successfully and smoothly as possible. For this you can use solutions to get started independently or call in the expertise and knowledge of our consultants for maximum results.
You can use the contact form, send an e-mail to info@vindsubsidies.nl or contact us by telephone on 088-2020400.
Follow us on: