Revolution in the transport management market
Simacan wants to make companies involved in the transport of fast moving consumer goods (FMCG) more successful. It develops an open and vendor-independent cloud platform for digital collaboration. An ecosystem where retailers, transportation companies and technology partners connect and share live planning information, expected and actual arrival times, destinations, routing, truck position and freight data.
In addition, real-time information about traffic, congestion, road closures, window times and emission zones is integrated and processed by smart algorithms. This ensures continuous transparency and a joint overview for all stakeholders in the supply chain and greatly improves the operational efficiency of transport processes.
In recent years, Simacan's solution has revolutionized the Dutch market for transport management of fast moving consumer goods. Leading transport companies and retailers such as Ahold-Delhaize, PostNL and Jumbo have become users. The company is ready to spread its wings abroad.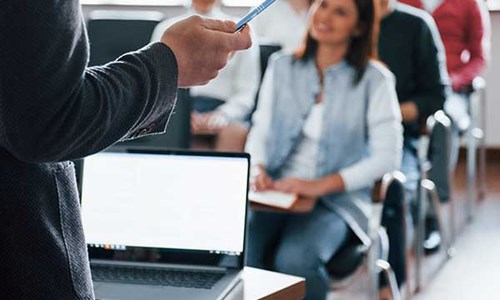 After Vindsubsidies successfully supported Simacan in various national grant schemes, in 2019 we helped Simacan acquire European grants to take the next big step and to internationalize. A Horizon 2020 project proposal has been developed and submitted under the name Simacan LINK. The European Commission recognized the value of Simacan's proposal and selected our proposal from more than 2000 applications. A grant of more than € 2.3 million has been awarded with which Simacan can accelerate developments and scale up its platform to a European Connected Transport Platform. It will help Simacan to become a European player while increasing the efficiency and sustainability of European freight transport in the market for fast moving consumer goods.
Vertebral compression fracture (VCF) is a high impact disease with significant societal and economic costs. The annual direct economic burden of VCFs in Europe is € 37 billion. For VCF decreased quality of life is reported since the affliction is associated with severe morbidities, such as chronic disabling pain. Surgical intervention can stabilize the vertebra and prevent immobility due to the fracture. In the current treatment the vertebra is filled with special bone cement. Due to the relatively high risk of dangerous complications (~ 1-5%), alternatives to this treatment are being sought.
The framework program for Research and Innovation in Europe with a size of almost € 80 billion.
We support innovative companies in finding and applying for grants and tax schemes. In this way, reduce the costs of your innovation project or sustainable investment.
Curious how grants can help you further?
We will update you.
We help you to run grant projects as successfully and smoothly as possible. For this you can use solutions to get started independently or call in the expertise and knowledge of our consultants for maximum results.
You can use the contact form, send an e-mail to info@vindsubsidies.nl or contact us by telephone on 088-2020400.
Follow us on: