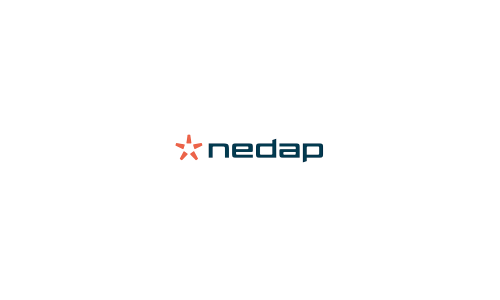 Trace, screen, coordinate, apply, manage
Nedap is a listed multinational technology company.
We give full support and unburdening for the Nedap innovation agenda.
Analysing roadmaps and selecting projects for grant applications
Determining technical (underlying) theme's/topics
Defining the technical bottlenecks per project
Writing and submitting grant applications
Monitoring progress and reporting management
Liaise with relevant grant management authorities
We support innovative companies in finding and applying for grants and tax schemes. In this way, reduce the costs of your innovation project or sustainable investment.
Curious how grants can help you further?
We will update you.
We help you to run grant projects as successfully and smoothly as possible. For this you can use solutions to get started independently or call in the expertise and knowledge of our consultants for maximum results.
You can use the contact form, send an e-mail to info@vindsubsidies.nl or contact us by telephone on 088-2020400.
Follow us on: