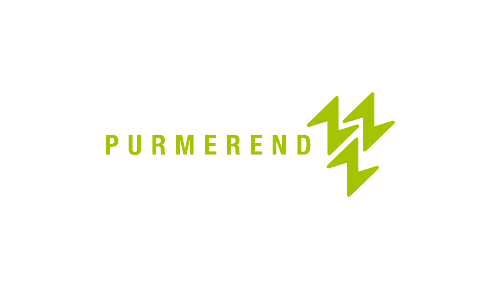 Support for implementing and managing grant policy
Vindsubsidies supports the Municipality of Purmerend in implementing grant policy and managing grant projects.
The Municipality of Purmerend has the ambition to be natural gas-free by 2035 and to adapt 10,000 private homes in seventeen years from heating on natural gas to an alternative heat supply. To achieve this goal, Purmerend has started the "Gas-free Purmerend 100%" project, which also involves citizens and the private sector.
Tessa de Boer, government consultant at Vindsubsidies, works on a secondment basis as a grant advisor for the Municipality of Purmerend and from that position was involved in this major project, which was rewarded with a government grant of € 6.9 million.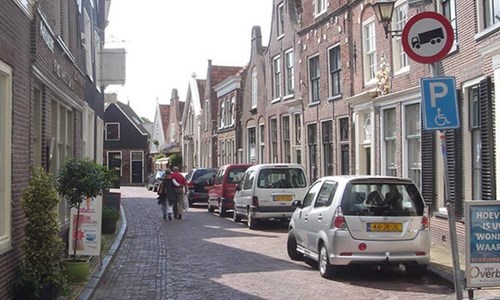 The solution
Unique individual communicative approach
The focus that the Natural Gas Free team has placed on communication with the residents is a textbook example of citizen participation. An approach that is decisive for the success of the project. Because it is precisely the involvement of the residents that has given the Ministry of Foreign Affairs the confidence that Purmerend's approach will yield results.
Verplanke: "It is true that citizen participation often seems like an open door within a project, but then hardly plays a role in practice. The strength of this project is that we have been constantly on top of it. And if that can work here, it can also work in other congregations. ""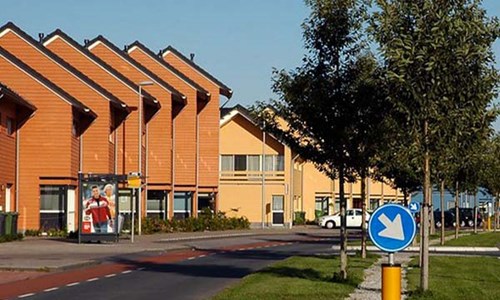 Subsidy advisor Tessa de Boer is part of the Public Sector Team of Vindsubsidies that supports dozens of municipalities and provinces in setting up and implementing grant policy and managing grant projects.
De Boer about the Natural Gas Free project: "It is a project that is being worked on with enormous enthusiasm. The Natural Gas Free Team consists of a group of driven people who work with passion on the Purmerend Natural Gas Free assignment in 2035.
When the Natural Gas Free team received the letter from the Minister of the Interior and Kingdom Relations, we immediately started drawing up the application. The grant fits in seamlessly with the pilot district that will be started at the end of this year and this grant offers the opportunity to scale up and help realize our ambition. Natural gas-free has good elements, which means that the project can also serve as an example for other municipalities. For example, the knowledge of Gas Free Purmerend is also shared within the Amsterdam Metropolitan Area, of which Purmerend is a part. ''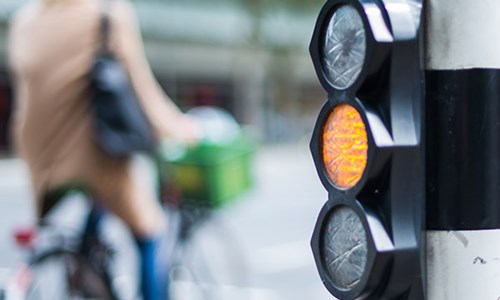 Municipality Purmerend happy with Involved and active Vindsubsidies
Jaspert Verplanke is pleased with the support of Tessa de Boer in the field of grants:
"Tessa is a committed and active consultant. She takes a leading role and knows how to convert ambitions and ideas into concrete projects and grant applications. Furthermore, Tessa is a very pleasant person to work with. ""
This year the cabinet is making a € 120 million subsidy available for the natural gas-free neighborhoods. Is your municipality also involved in the transition to natural gas-free neighborhoods or other large projects?
We are facing a major challenge. Circular economy as a driver for new business models.
We support innovative companies in finding and applying for grants and tax schemes. In this way, reduce the costs of your innovation project or sustainable investment.
Curious how grants can help you further?
We will update you.
We help you to run grant projects as successfully and smoothly as possible. For this you can use solutions to get started independently or call in the expertise and knowledge of our consultants for maximum results.
You can use the contact form, send an e-mail to info@vindsubsidies.nl or contact us by telephone on 088-2020400.
Follow us on: