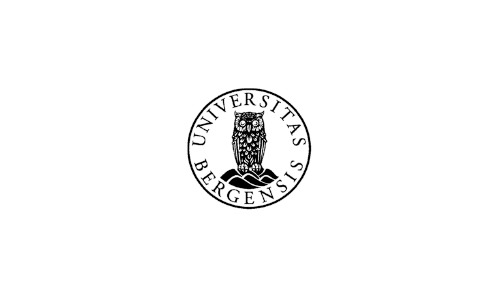 Review of MSCA and ERC applications for the University of Bergen
For the September 2019 round, we performed reviews of draft applications for 9 MSCA IF reviews and one ERC Starting Grant for the University of Bergen (Norway).
The satisfaction of the researchers scored highest (6/6) on two of four evaluation criteria:
Quality of Advice
General communication
The other two criteria were scored the second highest score (5/6)
Folllow up
Meet expecations
Evaluation results outperformed statistical succes rates.
We support innovative companies in finding and applying for grants and tax schemes. In this way, reduce the costs of your innovation project or sustainable investment.
Curious how grants can help you further?
We will update you.
We help you to run grant projects as successfully and smoothly as possible. For this you can use solutions to get started independently or call in the expertise and knowledge of our consultants for maximum results.
You can use the contact form, send an e-mail to info@vindsubsidies.nl or contact us by telephone on 088-2020400.
Follow us on: