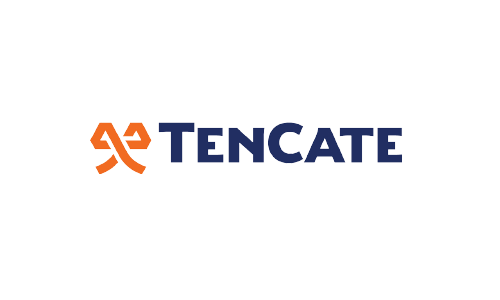 Versnelde Klimaatinvesteringen in de Industrie (VEKI)
Ten Cate gaat investeren in een machine om hun extrusieproces te verduurzamen. Het projectplan en de onderliggende berekeningen met betrekking tot de energie- en materiaalbesparingen zijn eind mei ingediend bij RVO.
Al in de derde week van juni heeft RVO een positieve beschikking afgegeven.
We are facing a major challenge. Circular economy as a driver for new business models.
In de voetsporen van Koninklijke Ten Cate treden?
Wij ondersteunen innovatieve bedrijven bij het vinden en aanvragen van subsidies en fiscale regelingen. Verlaag zo de kosten van je innovatieproject of duurzame investering.
Nieuwsgierig hoe subsidies jou verder kunnen helpen?
Wij praten je bij.
We helpen je om subsidieprojecten zo succesvol en soepel mogelijk te laten verlopen. Hiervoor kun je gebruikmaken van oplossingen om zelfstandig aan de slag te gaan of expertise en kennis inschakelen van onze consultants voor maximaal resultaat.
Je kunt hiervoor het contactformulier gebruiken, een e-mail sturen naar info@vindsubsidies.nl of telefonisch contact opnemen via 088-2020400.  
Volg ons ook op: