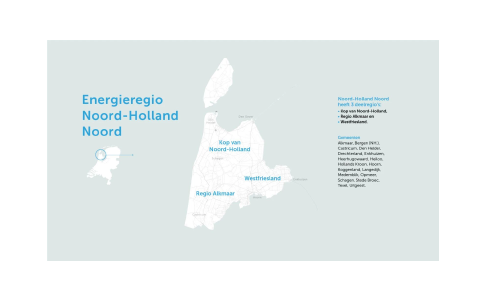 Achieve gas transition and sustainable energy ambitions
Vindsubsidies assists the working group in acquiring grants to achieve future ambitions for gas transition and sustainable energy.
For example, a grant calendar has been drawn up.
The project consortium consists of the following participating parties:
Energy Valley Foundation
Municipality of Alkmaar
InHolland University of Applied Sciences
ECN
Development company NHN
We are facing a major challenge. Circular economy as a driver for new business models.
We support innovative companies in finding and applying for grants and tax schemes. In this way, reduce the costs of your innovation project or sustainable investment.
Curious how grants can help you further?
We will update you.
We help you to run grant projects as successfully and smoothly as possible. For this you can use solutions to get started independently or call in the expertise and knowledge of our consultants for maximum results.
You can use the contact form, send an e-mail to info@vindsubsidies.nl or contact us by telephone on 088-2020400.
Follow us on: