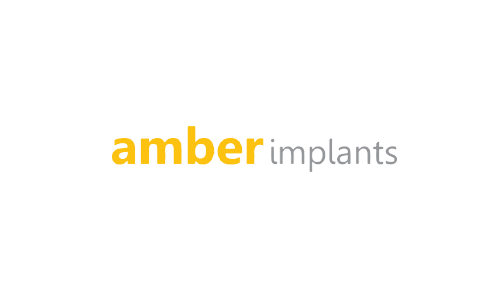 Revolutionizing the treatment of VCF
Amber Implants sees a huge market opportunity to revolutionize the treatment of VCF. To this end, Amber Implants is developing an expandable osseo-inductive spinal cord implant called AIM +, to restore a fractured vertebra to its original height and the optimal anatomy of the spine without the use of bone cement.
In order to efficiently and successfully develop the AIM + Amber Implants, it aims to expand its in-house medical engineering knowledge and acquire expertise in anatomy and biology and quality assurance and control. Until now, the company relied on valuable external expertise. In-house expertise will provide the flexibility to adapt and optimize validation procedures and to design the AIM + optimally. The Horizon 2020 INNOSUP subsidy was used for this by Vindsubsidies.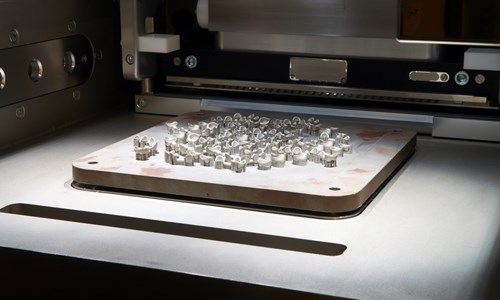 Finds subsidies has applied for the European grant INNOSUP for the expansion of internal expertise.
In addition, our LSH consultants assisted Amber Implants and cooperation partners in writing and submitting an application for grant from the SME Innovation Stimulation Top Sectors (MIT) R&D cooperation projects scheme.
The grant has been awarded and Vindsubsidies now supports the implementation of the project administration.
We support innovative companies in finding and applying for grants and tax schemes. In this way, reduce the costs of your innovation project or sustainable investment.
Curious how grants can help you further?
We will update you.
We help you to run grant projects as successfully and smoothly as possible. For this you can use solutions to get started independently or call in the expertise and knowledge of our consultants for maximum results.
You can use the contact form, send an e-mail to info@vindsubsidies.nl or contact us by telephone on 088-2020400.
Follow us on: