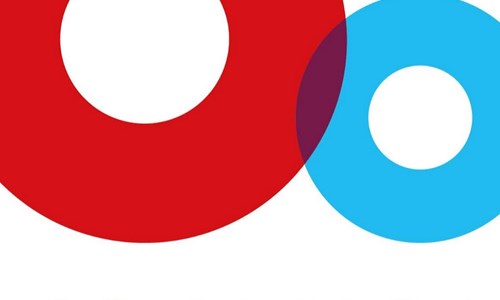 Traffic noise as the only environmental burden is a growing problem
Today, a quarter of all Europeans are exposed to traffic noise at home, at school and at work, which is harmful to their health. The World Health Organization has classified traffic noise as the second-worst environmental impact affecting human health in Europe and the only one that is still growing.
Road and rail authorities recognize the problem, but budgets are limited and the measures currently available are based on costly solutions and have problems with life, noise and applicability.
The fact is, you don't have to worry.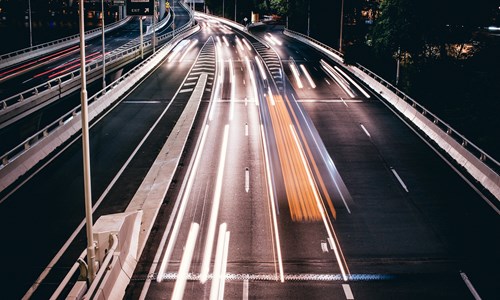 4Silence helps to solve the problem. The technology company has come up with a very innovative, but also simple and sustainable solution based on the principle of diffraction, namely the bending of traffic noise upwards in order to achieve horizontal noise reduction. It represents a revolutionary approach to the noise cancellation world, traditionally focused on sound absorption or noise blocking.
The prototypes are complete and qualified and have been tested in real world settings in the Netherlands. Demonstrations have shown that the solution is very effective in reducing noise exposure, while costs are much lower (50% cost savings) and simpler implementation and maintenance. This coincides with the increasing need of governments for more cost-effective noise reduction measures.
To ensure full commercial scalability and enable international acceptance by road and rail authorities across Europe, the 4Silence solution requires optimization and scale-up testing in various operational environments. With the support of several leading road and rail authorities, 4Silence aims to set a new standard for reducing traffic noise with the project.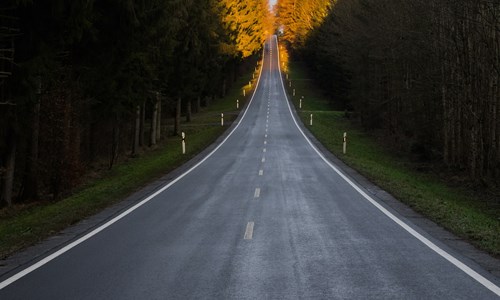 Vindsubsidies has successfully applied for the Horizon SME II subsidy for the WHISSPER project and the international ambitions of 4Silence.
More than € 2 million has been awarded in European subsidies and Find subsidies now supports 4Silence with project management.
We support innovative companies in finding and applying for grants and tax schemes. In this way, reduce the costs of your innovation project or sustainable investment.
Curious how grants can help you further?
We will update you.
We help you to run grant projects as successfully and smoothly as possible. For this you can use solutions to get started independently or call in the expertise and knowledge of our consultants for maximum results.
You can use the contact form, send an e-mail to info@vindsubsidies.nl or contact us by telephone on 088-2020400.
Follow us on: