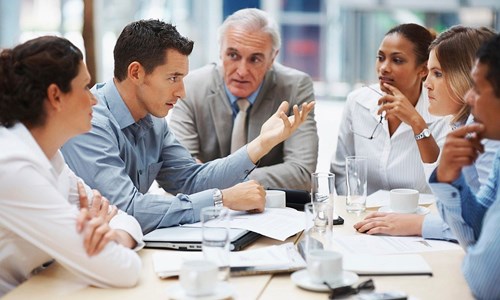 Contributions from the € 100 million Technology funds
All pre-vocational secondary education schools with a technical profile will receive extra money in 2018 and 2019 for the primary and senior vocational learning pathways: € 1,500 per pupil in 2018 and € 3,000 per pupil in 2019, the mixed learning track (GL) receives half.
Based on the regional plans, schools can receive extra money from 2020 for a period of four years. This concerns a maximum of € 3000 to € 4000 per year per upper secondary pupil PIE, BWI and M&T in BB and KB (half of GL students) and a maximum of € 2400 to € 3400 per year per upper secondary student MaT and MVI in BB and KB (GL- students half).
Vindsubsidies helps you with more than 20 years of experience
Vindsubsidies has been connecting innovative and sustainable companies with grants and funding for more than 20 years. So we also have years of experience with this scheme. In addition, we take the administrative work and financial accountability off our hands. And we are the contact person for the RVO.
Every day we help organizations to push boundaries with grants
They have already pushed boundaries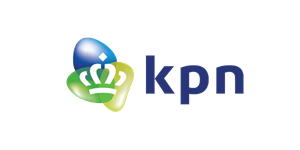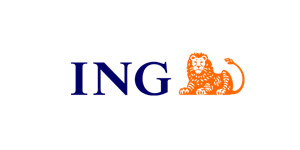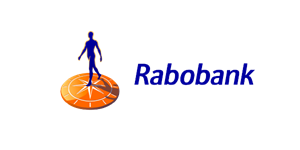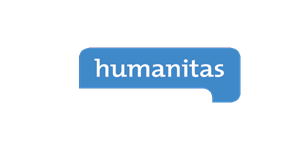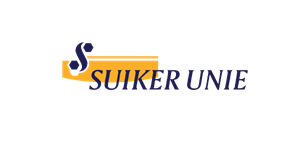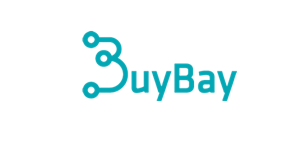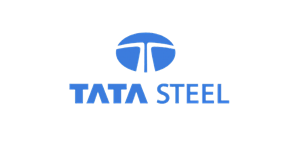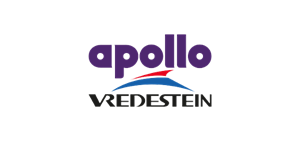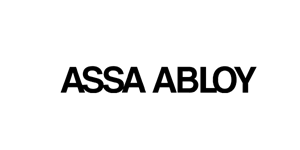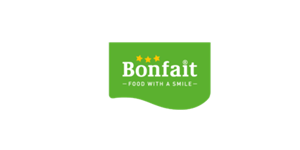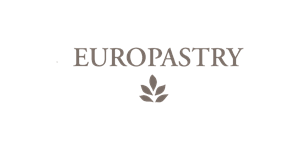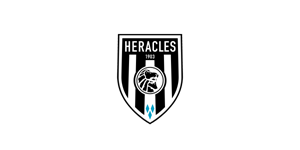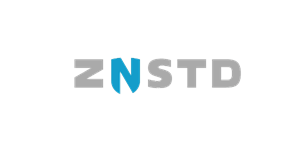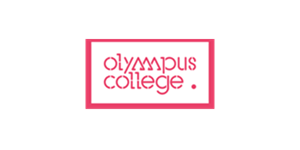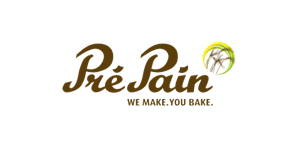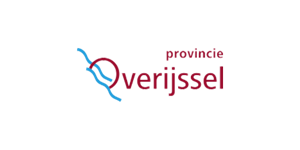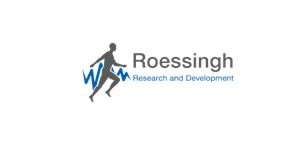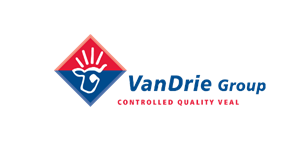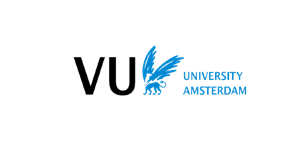 20+ years of experience
After 20 years, the world of grants no longer holds any secret for us
Active in 7 countries
We have also pushed our boundaries with offices in the United States and the United Kingdom, among others
90+ specialists
With more than ninety specialists, you make use of a variety of expertise
20.000+ R&D tax credits decreed
For more than 2,500 organizations