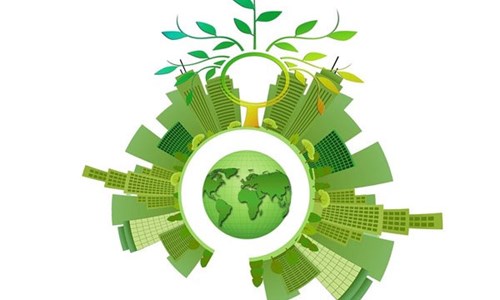 Energy savings are important, but resource savings also count towards the amount of the grant, what about that?
A condition is that there is an energy saving in the investment, but this saving does not have to represent the largest share in the total savings. The total of all savings, including raw materials such as paper and water, are included in the calculation of the energy saving / CO2 reduction.
As a result, the grant is more interesting for many companies than the EIA, because it may only include the portion of the energy savings. In addition to energy savings, climate investments often also involve material savings.
The minimum grant amount to be paid out is € 125,000 (the maximum € 3 million). The grant is calculated on the additional costs of the investment compared to a less environmentally friendly alternative. In all cases, it must therefore involve substantial investments.
They have already successfully applied for VEKI for their investments:
This year, Vindsubsidies has used VEKI for several large climate investments by customers. Printing company Campo Coprint, for example, received the grant for the investment in two digital printing presses with which 'gas-free' printing can be done and large quantities of process water and paper are saved.
Another customer, Ten Cate Grass, is investing in a machine to make their extrusion process more sustainable. Also within this investment not only energy is saved, but also material.
A third example is Wihabo printing company, which is in the process of transitioning to fully digital printing. Two climate-unfriendly printing systems with inefficient technology have been replaced by 1 resource-efficient and energy-friendly printing machine. Here too, a calculation of the energy and raw material savings has led to the allocation of a considerable VEKI grant.
How can Vindsubsidies help you?
You may have already discussed the investment plans with your regular consultant or account manager of Vindsubsidies. If you would like to take a closer look at the possibilities within the VEKI, please contact us. Have you not yet had any contact about the VEKI or not yet a Vindsubsidies customer, but are you engaged in a climate investment? Then you can also contact our Energy & Circular team for more information.
What can we do for you?
Assess whether your investment qualifies for the VEKI
Carry out a calculation to map out the total CO2 savings of an investment compared to the old situation
Submit the grant application to the RVO
Act as contact person towards the RVO
Support with administrative settlement
You get a permanent consultant who guides your company and employees
What do you pay in Vindsubsidies when we can help?
Vindsubsidies works both on the basis of hours x rate and on a no cure, no pay basis. The latter means that you only pay us when you have also received a subsidy yourself. There is a fee for this, please contact us if you want to know how high it is. We can help you with the MIA and VAMIL if you want to apply for a grant for a company.
Our Energy & Circular team
They have already pushed boundaries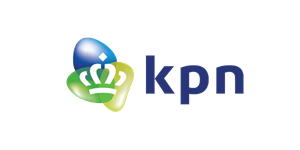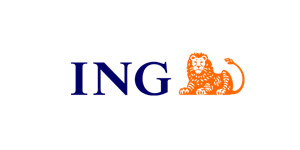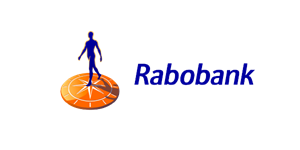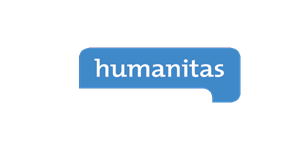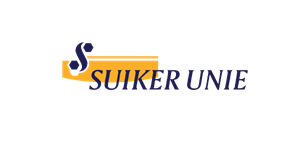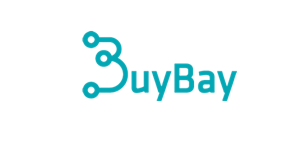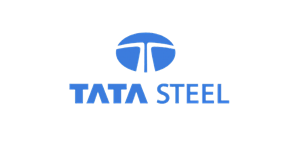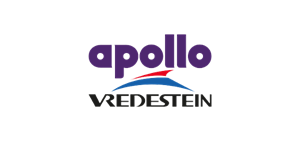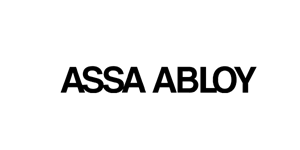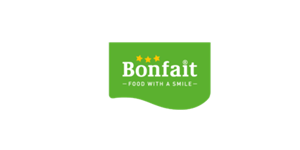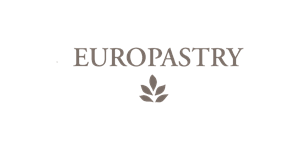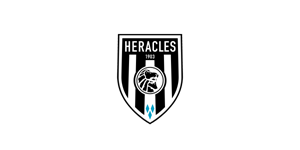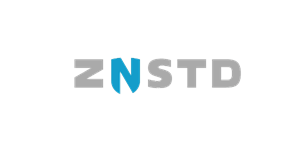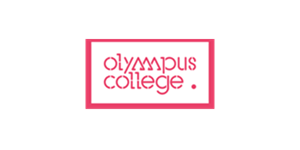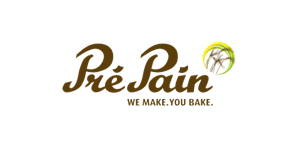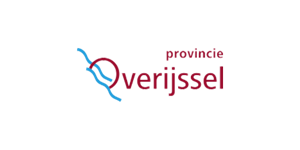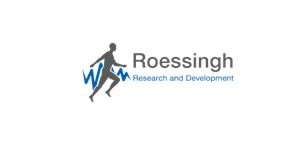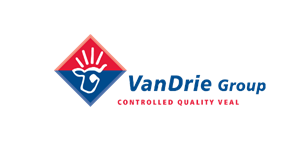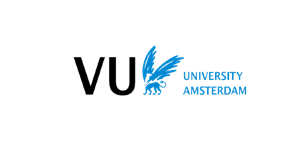 20+ years of experience
After 20 years, the world of grants no longer holds any secrets for us
Active in 7 countries
We too have expanded our borders with offices in the United States and the United Kingdom, among others
90+ specialists
With more than ninety specialists, you make use of a variety of expertise
20,000+ WBSO applications granted
And that for more than 2,500 organizations