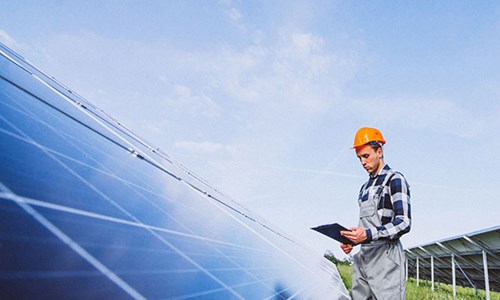 When can you apply for SDE subsidy?
The call for SDE++ is from 28 June 2022 until 6 October 2022. There are 5 phases to the call and, during each phase, it is only possible to file for grants with a subsidy need up to a certain amount per tonne of CO2. Since projects with lower needs are honoured first, applicants with a relatively cost-effective project have a better chance of securing funds from the remaining budget – this is to ensure the available budget is spent as efficiently as possible.
Available SDE++ funding
In 2022, the Netherlands Enterprise Agency RVO will be making € 13 billion available for SDE grants; this was significantly lower in 2021, when the budget was € 5 billion.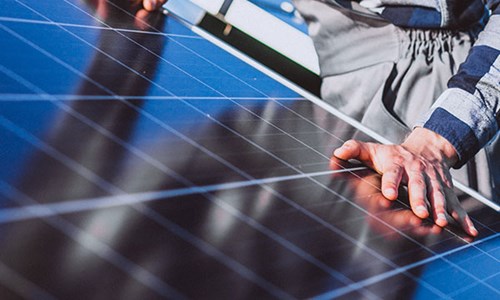 Prerequisites for SDE++ grants
There are several conditions to an SDE grant. Key is that any required permits are in order; an environmental permit for solar collectors or panels not for installation on an existing roof, or a water permit for solar-thermal projects combined with underground water storage. Our SDE consults are ready to offer their insight and advice regarding these projects and the required permits. In addition, a feasibility study is required upwards of a certain amount of intended output.
Let Vindsubsidies help secure an SDE grant
We have over 25 years of experience in submitting applications for subsidies. In recent years, many subsidy schemes have turned their focus to sustainable power. There are several important factors to consider for an SDE++ application, including time of application, intended (roof) layout, and expected payback period. Our SDE consultants offer their input on all aspects of SDE++ applications to make sure you can put this subsidy to its best possible use.
Our service costs for securing grants
Vindsubsidies applies both no cure, no pay and hourly rates. Naturally, we tailor our fee to the services we perform for your business or organisation. For more information, feel free to contact us.