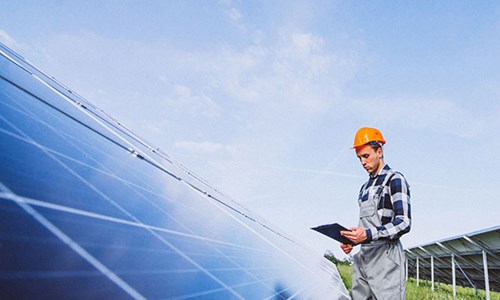 When can you apply for SDE subsidy?
In 2020, there is an extra final application window for the SDE+ scheme. This SDE+ application window is open from 17 March 2020 until 2 April 2020.
The SDE++ scheme will become available in the autumn of 2020. This scheme is the successor of the SDE+ subsidy. One important change is that the subsidy is no longer reserved only for the production of renewable energy, but also for CO2-reducing technology.
We will publish the exact dates of the application window on our website and in our subsidy database.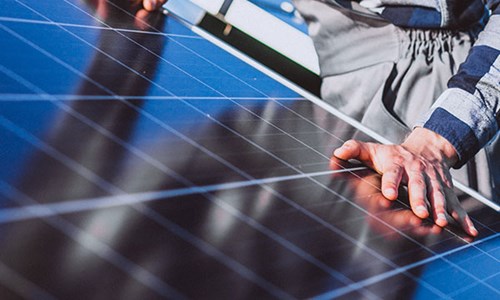 Conditions in order to make use of the SDE subsidy
There are various conditions that have to be met in order to make use of the SDE+ subsidy. One important requirement is that any mandatory permits are taken care of. Think of e.g. an environmental permit, which is needed when solar collectors or solar panels are not placed on an existing rooftop, or a water permit for solar thermal projects that are combined with underground water storage. Our SDE consultants can provide input and advise you regarding the permits you need to acquire.
Furthermore, a feasibility study is required if you expect to produce more than a certain amount of energy.
How can Vindsubsidies help me utilise SDE subsidy?
Subsidy consultancy firm Vindsubsidies has more than twenty years of experience with applying for subsidies. Particularly in recent years, there has been an increase in the number of subsidy programmes centred around sustainable energy. When applying for SDE subsidy, there are several important factors to keep in mind. Think of e.g. the moment of application, the (roof) setup you choose and the expected payback period. Our SDE consultants can provide input regarding the various aspects of an SDE application to ensure you can make optimal use of this subsidy option.
What does Vindsubsidies charge for its SDE services?
We charge an hourly rate and work on a no cure, no pay basis. It goes without saying that the fee we charge is based on the services we perform for your business or organisation. Feel free to contact us without any further obligation if you want to know more.