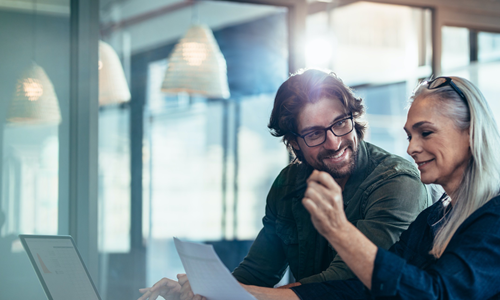 Partnerships can apply for a grant
Eligible for grant are partnerships of MBO schools and companies or of MBO schools with public organizations such as care and welfare institutions or educational institutions.
The subsidy amounts to a minimum of € 250,000 and a maximum of € 2 million per project. Projects have a minimum duration of four years and a maximum of five years. When awarded, the grant amounts to a maximum of one third of the total budget of the proposal.
For RIF applications in which the entrance training is central, it is more difficult to organize co-funding. That is why the subsidy ceiling from the government is being raised for these specific applications. If awarded, the grant from central government for these projects will not exceed 50% of the total budget of the proposal.
Every day we help organizations to push boundaries with grants
They have already pushed boundaries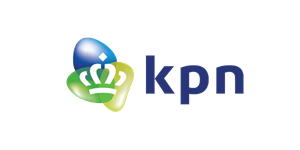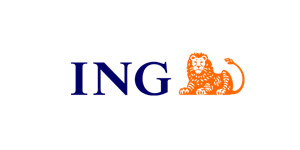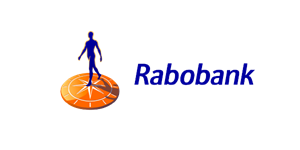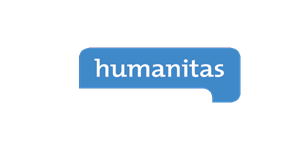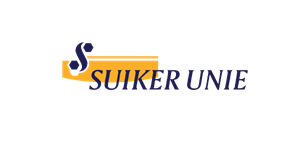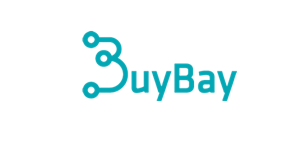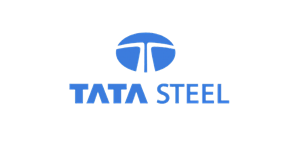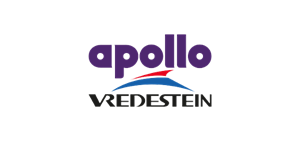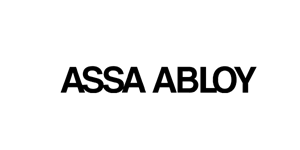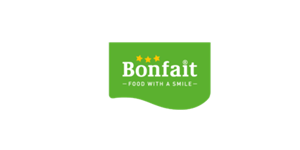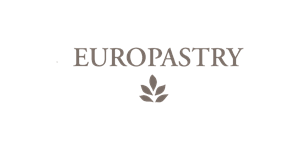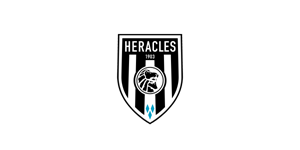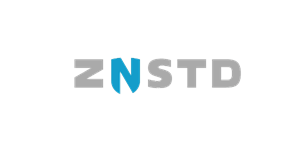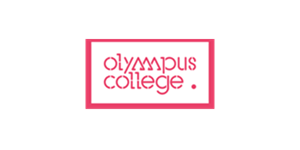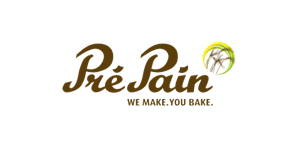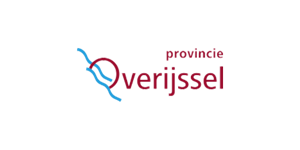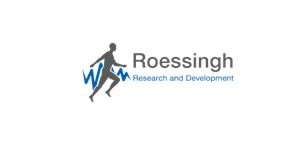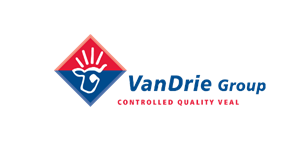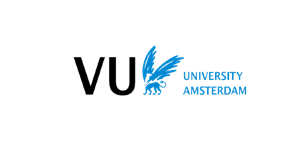 20+ years of experience
After 20 years, the world of grants no longer holds any secret for us
Active in 7 countries
We have also pushed our boundaries with offices in the United States and the United Kingdom, among others
90+ specialists
With more than ninety specialists, you make use of a variety of expertise
20.000+ R&D tax credits decreed
For more than 2,500 organizations