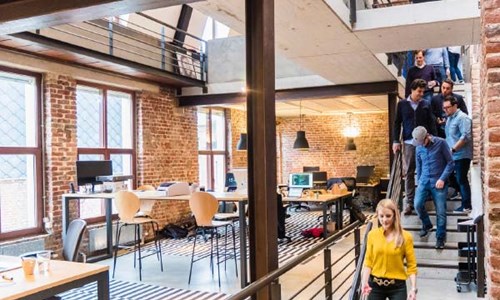 Grant sustainable or green MJOP
With a sustainable or green multi-year maintenance plan (MJOP) you ensure that the buildings of the association become more energy efficient. The MJOP provides an overview of the maintenance, repair and renewal work that will be carried out during the term of the plan. It also contains a cost calculation of the planned work and an even allocation of the costs on an annual basis.
To be eligible for a grant, an energy recommendation must be drawn up. In addition, the association plans the implementation of 2 or more energy-saving measures in the MJOP. The term to implement these measures is 10 years. Do you need guidance in this process? You can include process support in this subsidy application.
Every day we help organizations to push boundaries with grants
They have already pushed boundaries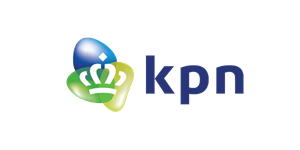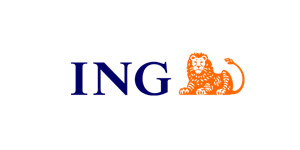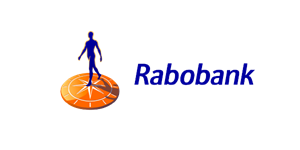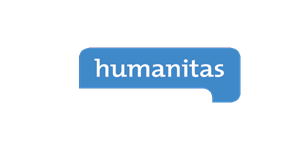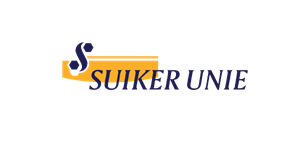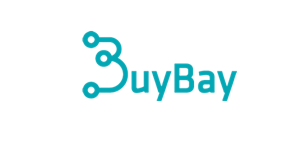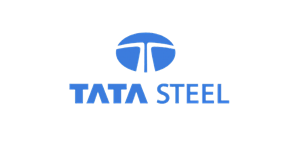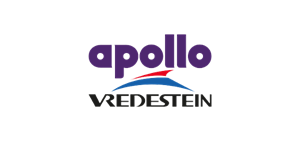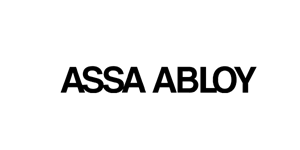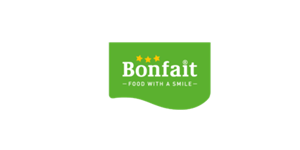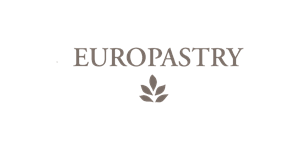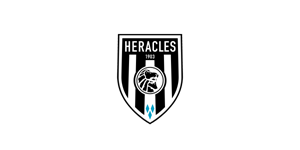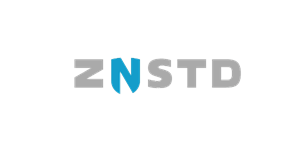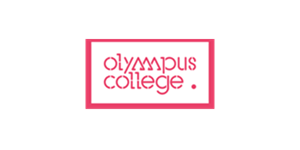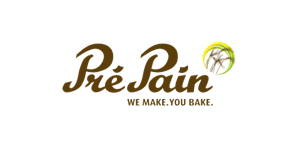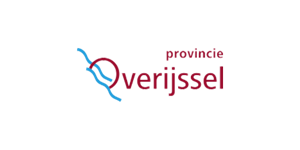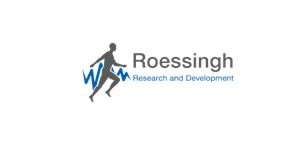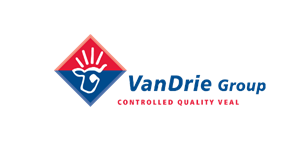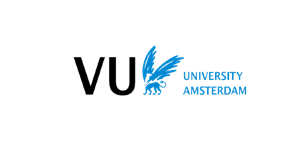 20+ years of experience
After 20 years, the world of grants no longer holds any secret for us
Active in 7 countries
We have also pushed our boundaries with offices in the United States and the United Kingdom, among others
90+ specialists
With more than ninety specialists, you make use of a variety of expertise
20.000+ R&D tax credits decreed
For more than 2,500 organizations
Research or development of products and services for sustainable energy in the built environment.