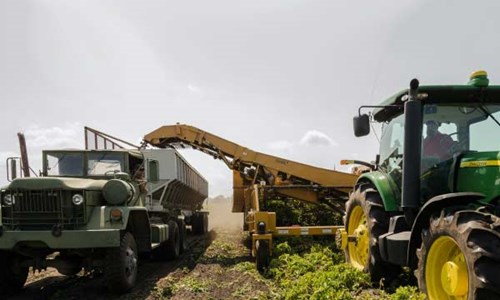 When are you eligible for MIA?
The scheme is intended for entrepreneurs who pay income or corporate tax in the Netherlands.
The following conditions apply to apply for MIA:
The business asset is on the 2020 Environmental List.
The business asset has not been used before.
The investment must relate to the purchase and production costs of the business asset.
For the MIA, the amount of environmental investments must be at least € 2,500 per asset.
You cannot get an energy investment allowance (EIA) and an environmental investment allowance at the same time for the same business asset.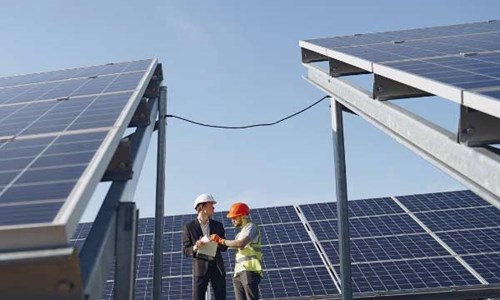 You can apply for the MIA scheme and VAMIL for a business asset that is on the Environmental List and meets the applicable requirements. This Environmental List contains approximately 270 business assets, divided into different categories. Our MIA advisers are happy to check your investment list to see which investments are on the RVO's current environmental list.
On the grounds of the Income Tax Act 2001, entrepreneurs can apply for an investment allowance for business assets that relate to the following environmental themes:
Theme-transcending environmental innovation;
Raw materials and water use;
Food supply and agricultural production;
Mobility;
Climate and air;
Use of space;
Built environment.
MIA Generic: grant for calculated environmental benefit
In addition to the environmentally friendly techniques included on the Environmental List, generic business assets are eligible as well. These investments are subject to a guideline for the performance to be delivered; i.e. what environmental benefits are achieved after the investments compared to the old situation before the investments. This gives you more freedom of choice with regard to your investment behaviour. We have experience with these generic applications and calculations and are happy to go over your specific situation with you.
Have your own products placed on the Environmental List
Within the MIA, it is possible to make a self-developed environmentally friendly technology eligible for grants. In order to do so, you must submit a proposal to the RVO to amend or supplement existing descriptions on the Environmental List. This is a complicated task that will require you to submit a ton of evidence in support of your innovation. When your proposal is approved, the amendment will appear on the next Environmental List. In the past year, Vindsubsidies was able to have various customers' proprietary innovations added to the Environmental List. Feel free to inquire about these benefits and the experiences of our customers and the consultants involved.
How much money does the government make available?
The budget for MIA in 2020 is €124 million. €25 million is available for VAMIL this year. Do you want to take advantage of a tax benefit via the MIA? You can apply for the MIA through the Netherlands Enterprise Agency (RVO). Vindsubsidies can also take care of your application for you.
When to apply for MIA and VAMIL?
You can apply for MIA at any time during the year up to three months after the assignment of your sustainable investment. You can apply for VAMIL at any time.
Do you have any questions about the MIA subsidy or do you think you need help submitting your application? We can help you with all that!
How we can help you with grants?
We have more than twenty years of experience with applying for grants and tax schemes for environmentally friendly investments. Particularly in recent years, sustainability and environmental friendliness have been high on the political agenda. This has resulted in myriad financial incentive schemes that companies and local authorities can benefit from.
Our services at a glance: 
Assess whether your project is eligible for a grant;
Write (or review) your grant application and submit it to the RVO;
Serve as the point of contact for the RVO;
Assist with setting up the project administration via the online Grant Manager tool;
Prepare for or even attend RVO audits;
Draw up interim financial reports and final accounts;
Assign a permanent consultant who guides your company and employees.
What do we charge for our services?
We charge an hourly rate and work on a no cure, no pay basis. The latter means that you only have to pay us when you have successfully received a grant. We charge a fee for this service; please contact us for more information.
WBSO partly reimburses the costs of R&D projects for entrepreneurs engaged in innovation.