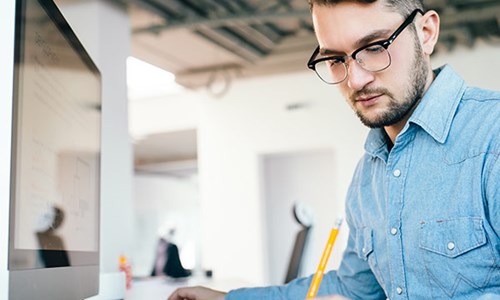 Prerequisites for Eurostar grants
The maximum subsidy for the Dutch project component is € 500,000;
Financing is available for research and development activities;
The subsidy percentage is 50% for SME, 40% for large businesses, and 50% for knowledge institutions;
Projects cannot take longer than 36 months; after 24, the product must be in development or ready for international markets.
Filing for Eurostars
The 2nd call of Eurostars opens 31 July 2022 and closes 15 September 2022, 2pm CEST.
Let Vindsubsidies help with securing a grant
If you want to file for Eurostars for financial support for your project, then turn to the Eurostar secretary's office in Brussels. Your proposal will be assessed and ranked by 3 independent experts, followed by an international jury. If your proposal is ranked as approved, and if all project partners are eligible for respective national financing, you will receive an invitation to submit a national-level application to the Netherlands Enterprise Agency RVO.
The framework program for Research and Innovation in Europe with a size of almost € 80 billion.