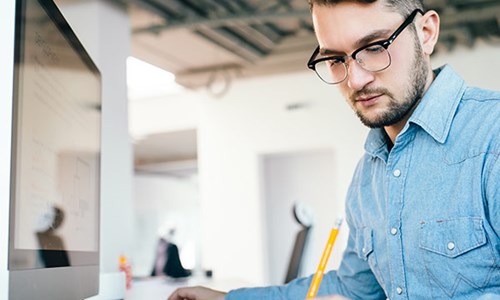 Do you want to apply for EUROSTARS to receive financial support for your projects? That's possible. You can apply for a grant at the EUROSTARS secretariat in Brussels. Your proposal will be assessed and ranked by an international jury.
The grant contribution from EUROSTARS differs per project and per country where the project is carried out.
The framework program for Research and Innovation in Europe with a size of almost € 80 billion.