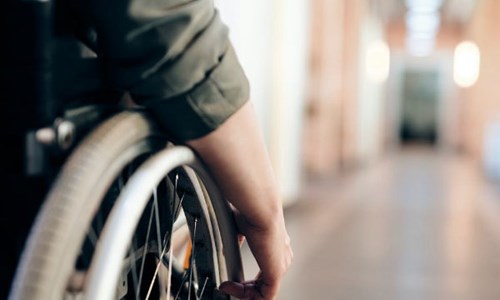 Applications in two stages
Applications can be submitted after publication of a call for proposals. The application procedure has two phases: a central European phase and a national phase.
In the first phase, international consortia submit a joint project proposal through the central AAL electronic entry system.
The submitted projects are assessed by international teams of experts and a selection is made on the basis of quality and available budget. In the second phase, Dutch partners of selected project proposals are invited by ZonMW to submit a subsidy application for the Dutch partners involved in the project.