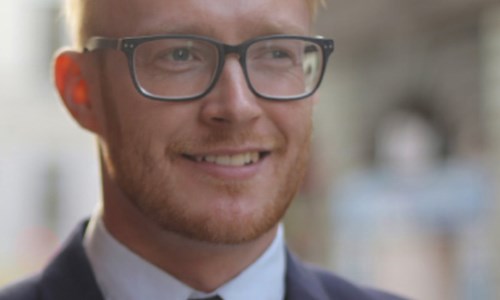 Drafting Plan of Approach to implement EU funding acquisition successfully
Within your municipality or province might be chosen to – for example – focus on the policy ambitions energy transition, circular economy, and healthcare for European grant acquisition.
Together with involved people from the organization will be determined which steps are required to create enough support base to structurally work with EU grants on these aforementioned policy ambitions.
Questions that will arise:
- Which colleagues will be involved in your plans?
- How do you take interests and motivation in the organization into account?
- How do you ensure 'EU grant acquisition' is set on the agenda?
- Which colleagues will be co-owner and who will function as ambassador for your plans?
This Plan of Approach will be eventually presented to the management team, directors, and/or administration.
Costs fixed fee: € 7.500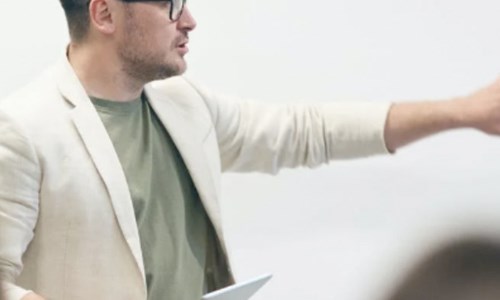 Presentation and sessions for organizational leaders
The objective is to fill in aldermen, deputies, and higher management about the MFF and the related developments. The purpose of this is to create enthusiasm and support base at managerial layers.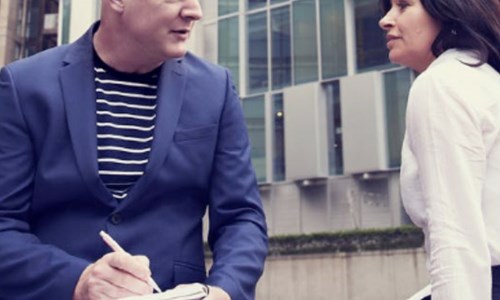 Presenting and implementing method to enhance support base and boost application process
We develop a custom-made approach to create internal support base and to make sure internal grant acquisition goes as efficient as possible.
Depending on the needs within the organization we have several instruments available, for example: the deployment of a subsidy coordinator, key positions, ambassadors, planning periodic meetings, and EU working lunches.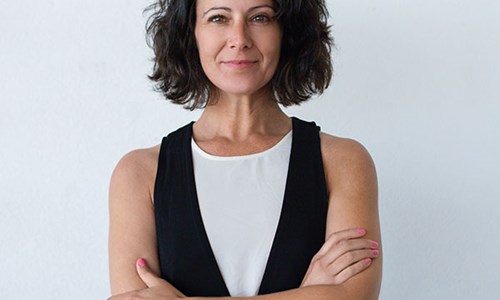 Interim (program) manager, external grants coordinator
When there is no internal capacity we can offer skilled managers and coordinators that can work on a secondment basis in the municipal or provincial organization, for example as program manager or subsidy coordinator, to guide the application process to success.