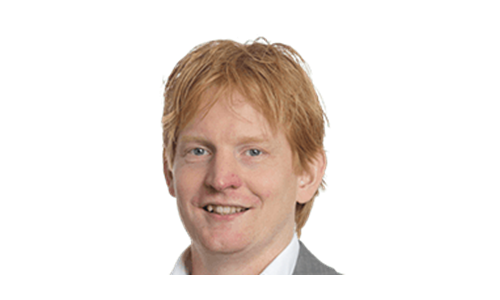 Team Leader NL
Tim Lage Venterink
Tim Lage Venterink is Team Leader NL at Vindsubsidies and specialized in the sectors Chemistry and Life Science & Technology. He has worked on large and complex grant projects with which considerable grant amounts have been achieved. At the moment, he is in charge of a team of five consultants who are involved in the larger grant programs for innovation and sustainability projects of Dutch organizations.
Tim has knowledge of, and experience with, the (bio) chemical sector and is a valuable sparring partner for companies, organizations and educational institutions during the (pre-) application process of grant programs and the execution of projects.
2017 - Present Team Leader NL, Vindsubsidies
Advise organizations and companies about grant opportunities, manage team NL, coordinate and develop project proposals, specialized in Chemistry, Health and Life Science & Technology.

2016 - 2017 - Consultant Vindsubsidies 
Inventory, request and manage large-scale and international grant projects. Advice companies and organizations about national and European grants and tax arrangements. Consortium formation and budgeting.

2013 - 2015 - Sales Engineer Pentair Vonk Chokes B.V. 
Project management long-term projects (size € 100,000 - € 1,000,000), from January 2014 responsible for account management in the Netherlands (+ customers in Germany, France and Norway), technically and commercially assessing and elaborating incoming tender requests.
2010 - 2013 - Consultant Vindsubsidies 
Advice companies on regional, national and European subsidies and tax schemes.
2016                Chemistry - Hogeschool van Arnhem & Nijmegen (HAN) / Post HBO 
2013                Biochemistry & Molecular Biology - Hogeschool Utrecht / Post HBO 
2009 - 2010      Commercial Industrial Engineering - Saxion Hogeschool Enschede / Post HBO
2004 - 2009      Biology and Medical Laboratory Research, Biochemistry - Saxion Hogeschool Enschede
999 - 2004        HAVO Nature & Health - Twents Carmel College
Experience DNA Technology
Tim graduated from the Department of Molecular Cell Biology at the University of Twente. He has done research on iPS. During the research, various DNA techniques were used, including PCR, qPCR, rtPCR, cell culture and HPLC.
WBSO
RDA
Horizon 2020
Working worldwide with water
Eurostars
LIFE+
PSI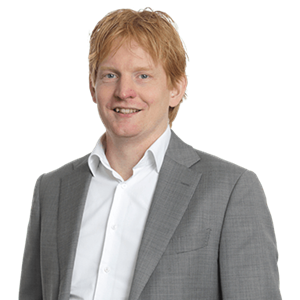 I am happy to help you on your way to push boundaries.
You can reach me for this via: