MIT R&D Collaborative projects - Reverse logistics BuyBay & project partners.
Plastics have become essential materials in the modern-day society with steadily growing demands. One of those plastics is polypropylene, the second largest group of plastics globally. Polypropylene is produced out of propylene, which was always seen as a by-product of oil refineries.
Today, demand for polypropylene is growing fast, due to a need for lightweight, high-quality, durable products, with the future outlook showing a further acceleration of demand. Supply of its feedstock propylene cannot keep up, due to the nature of current production technologies: Relative high cost, lack of right refinery feedstock and high energy usage and greenhouse gas emissions.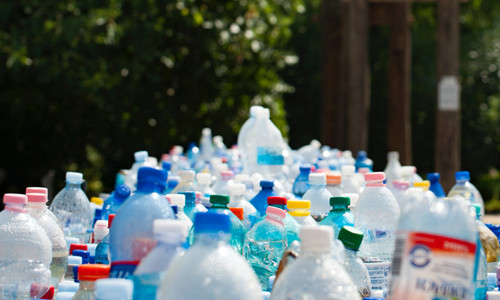 Need for dedicated propylene production technologies
There's a need for dedicated propylene production technologies, so-called on-purpose technologies. While some of these on-purpose technologies address few of the above challenges, none addresses them all. This project aims to develop such a technology: GASOLFIN. It will be more flexible, more energy efficient and far cheaper than any other technology for producing propylene available today.
Unlike conventional technologies, it will not require €500MM+ CapEx to implement and OpEx can be strongly reduced because the technology can work with the lowest valued naphtha's to produce propylene, butylene and BTX. While bioplastics cannot yet compensate for the shortages of PP, and are far less energy efficient, GASOLFIN will offer an alternative solution to maintain European competitiveness and at the same reducing the environmental footprint.
We support innovative companies in finding and applying for grants and tax schemes. In this way, reduce the costs of your innovation project or sustainable investment.
Curious how grants can help you further?
We will update you.
We help you to run grant projects as successfully and smoothly as possible. For this you can use solutions to get started independently or call in the expertise and knowledge of our consultants for maximum results.
You can use the contact form, send an e-mail to info@vindsubsidies.nl or contact us by telephone on 088-2020400.
Follow us on: